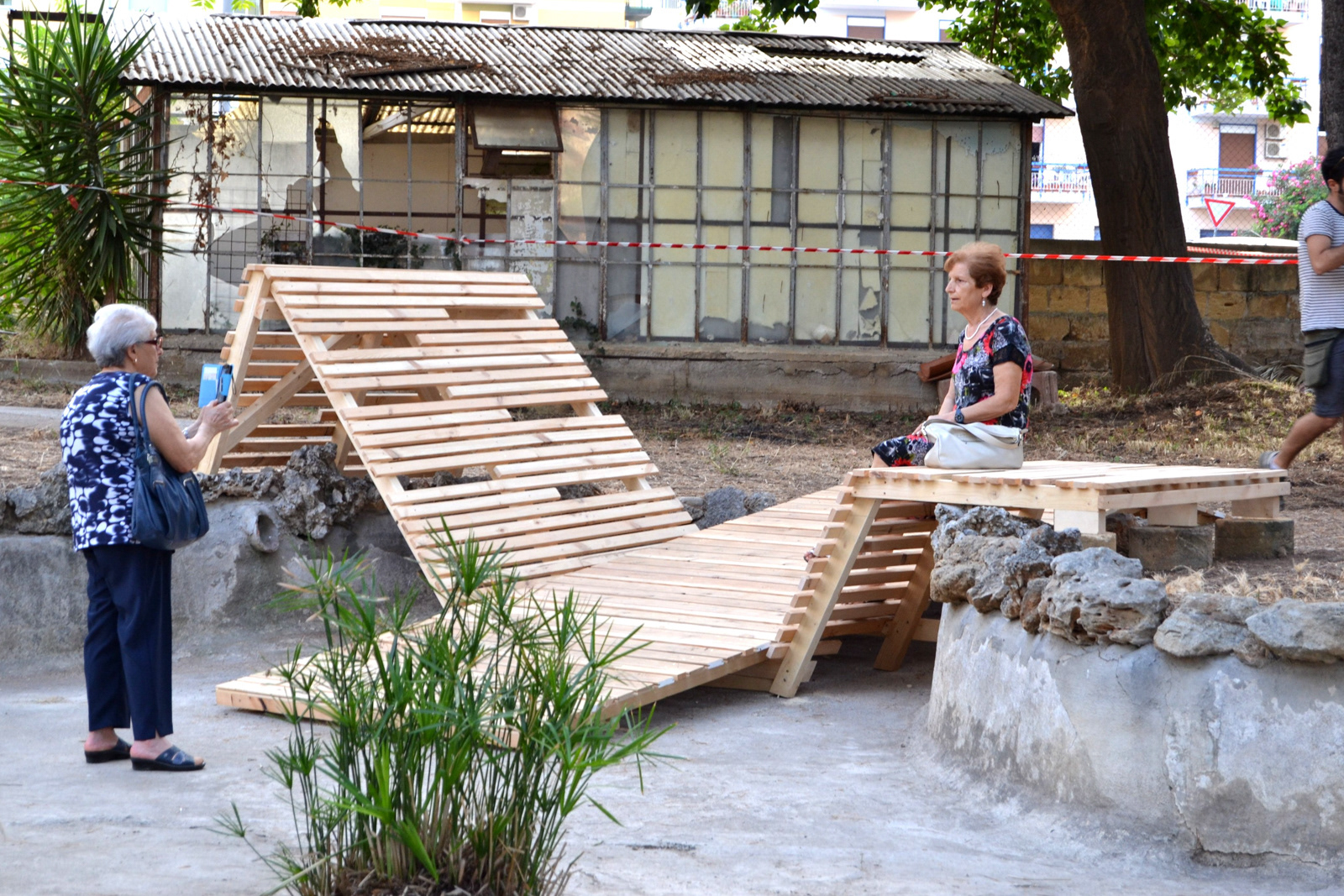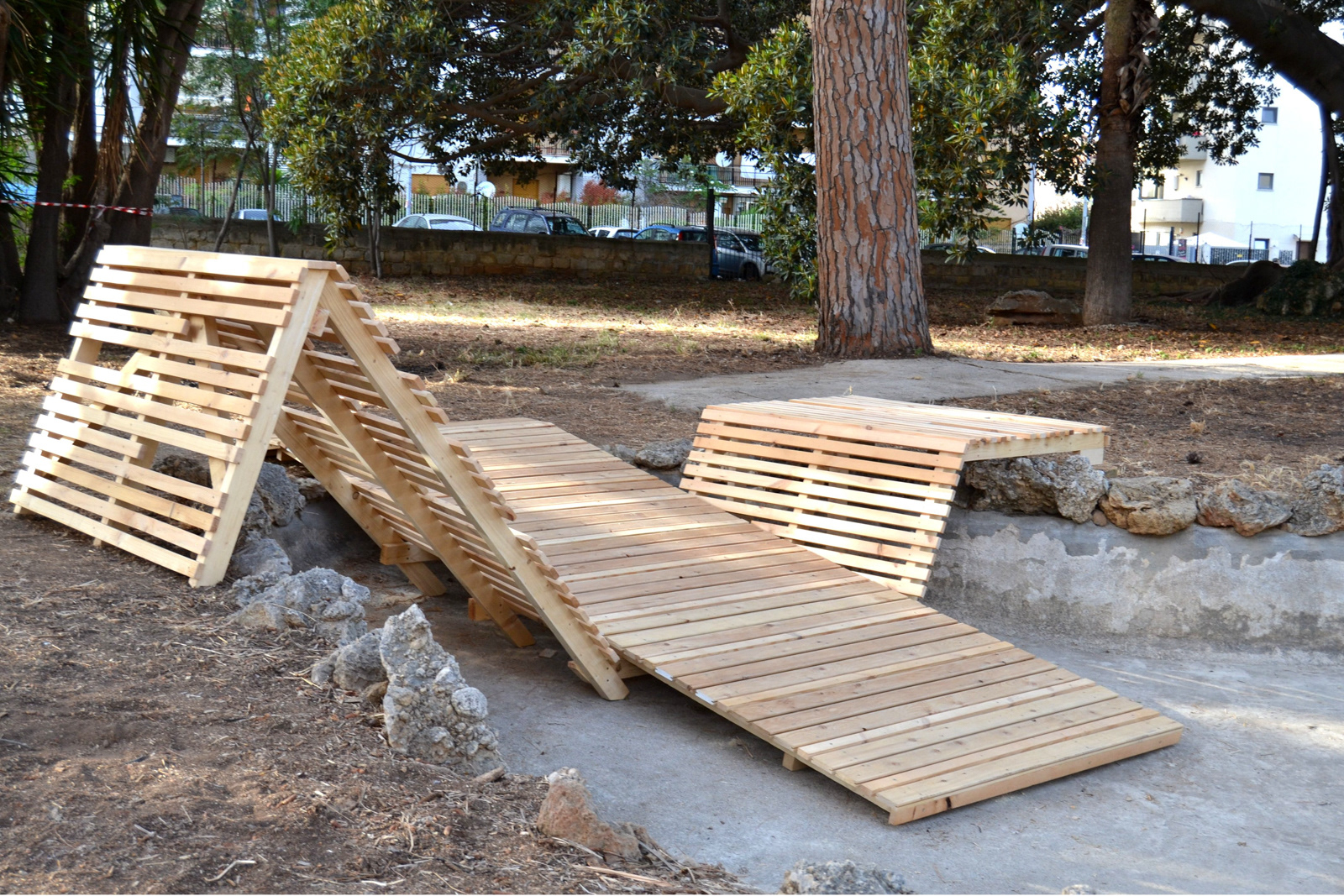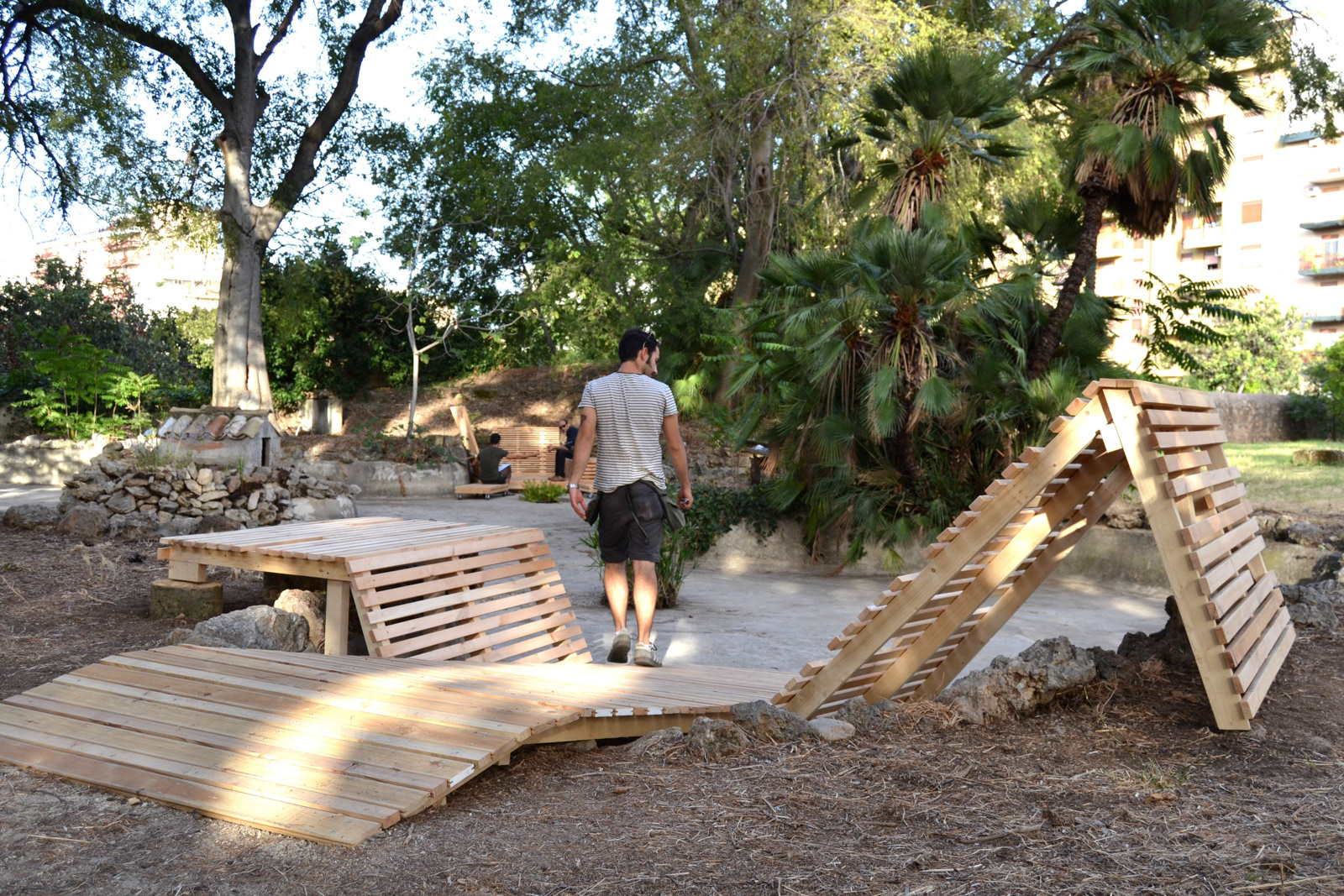 01
. Una rampa abitabile per entrare nella vasca ed offrire punti di vista privilegiati sul giardino.
A sittable ramp to enter the pool, to offer special views to the Villa.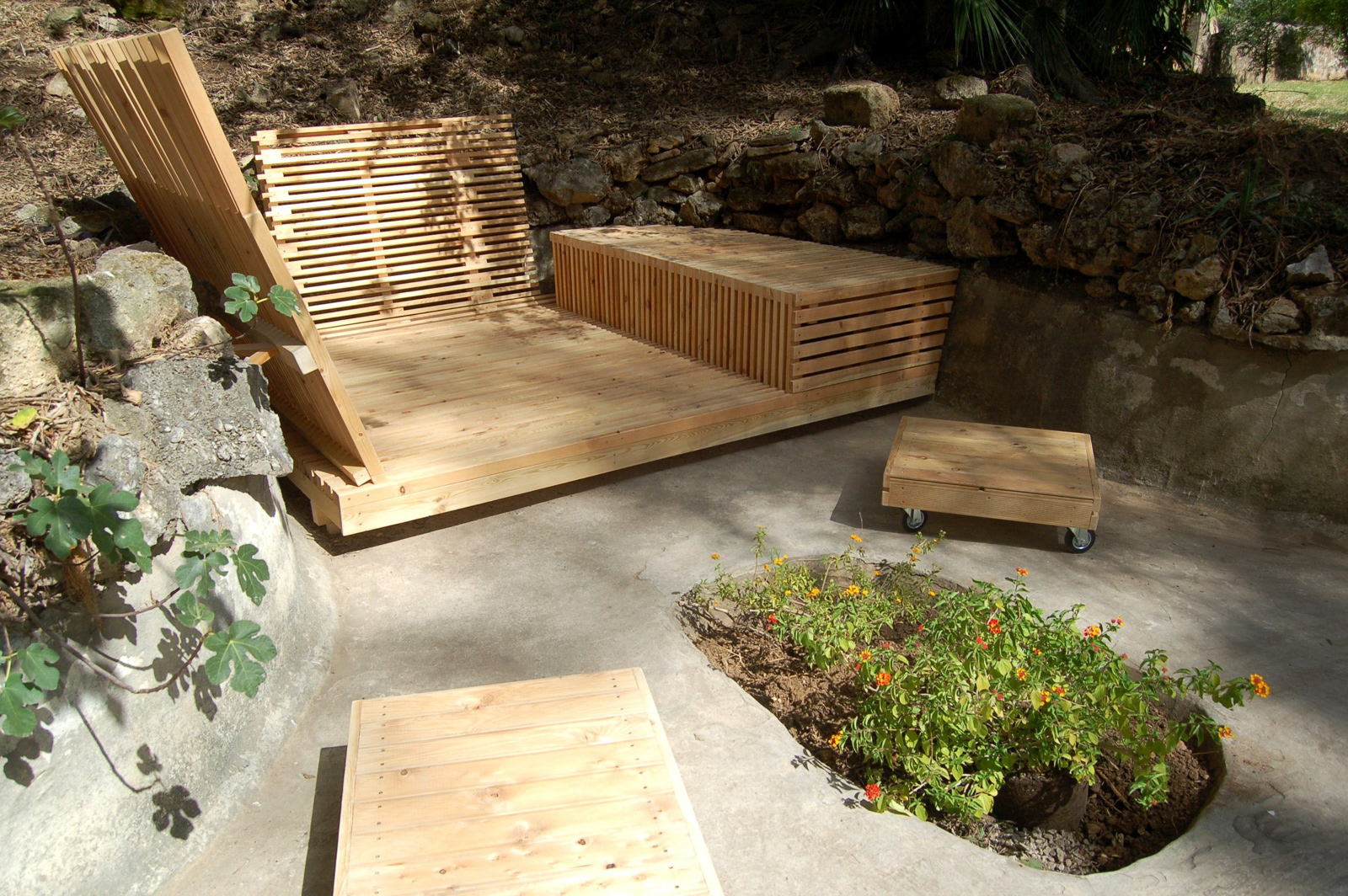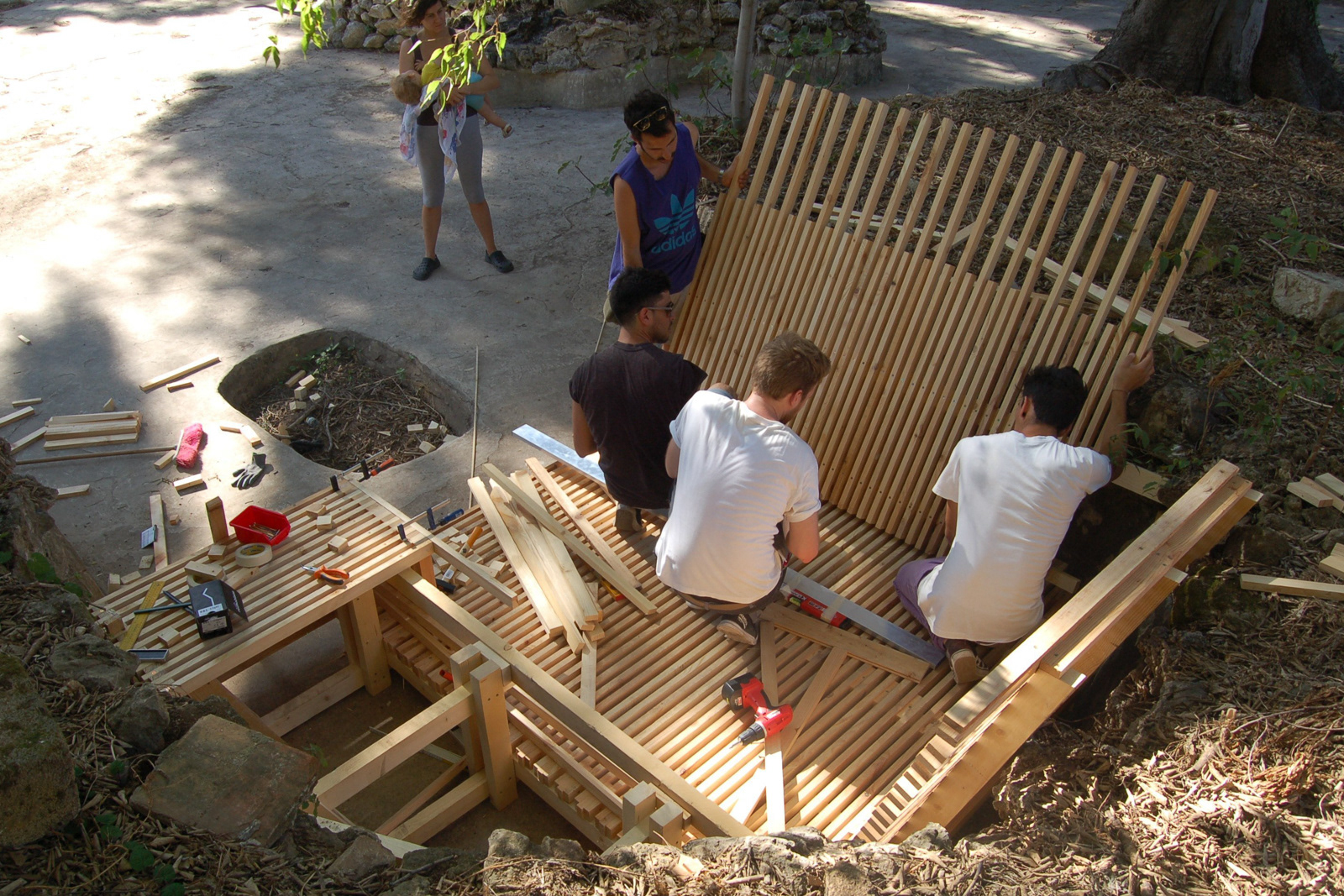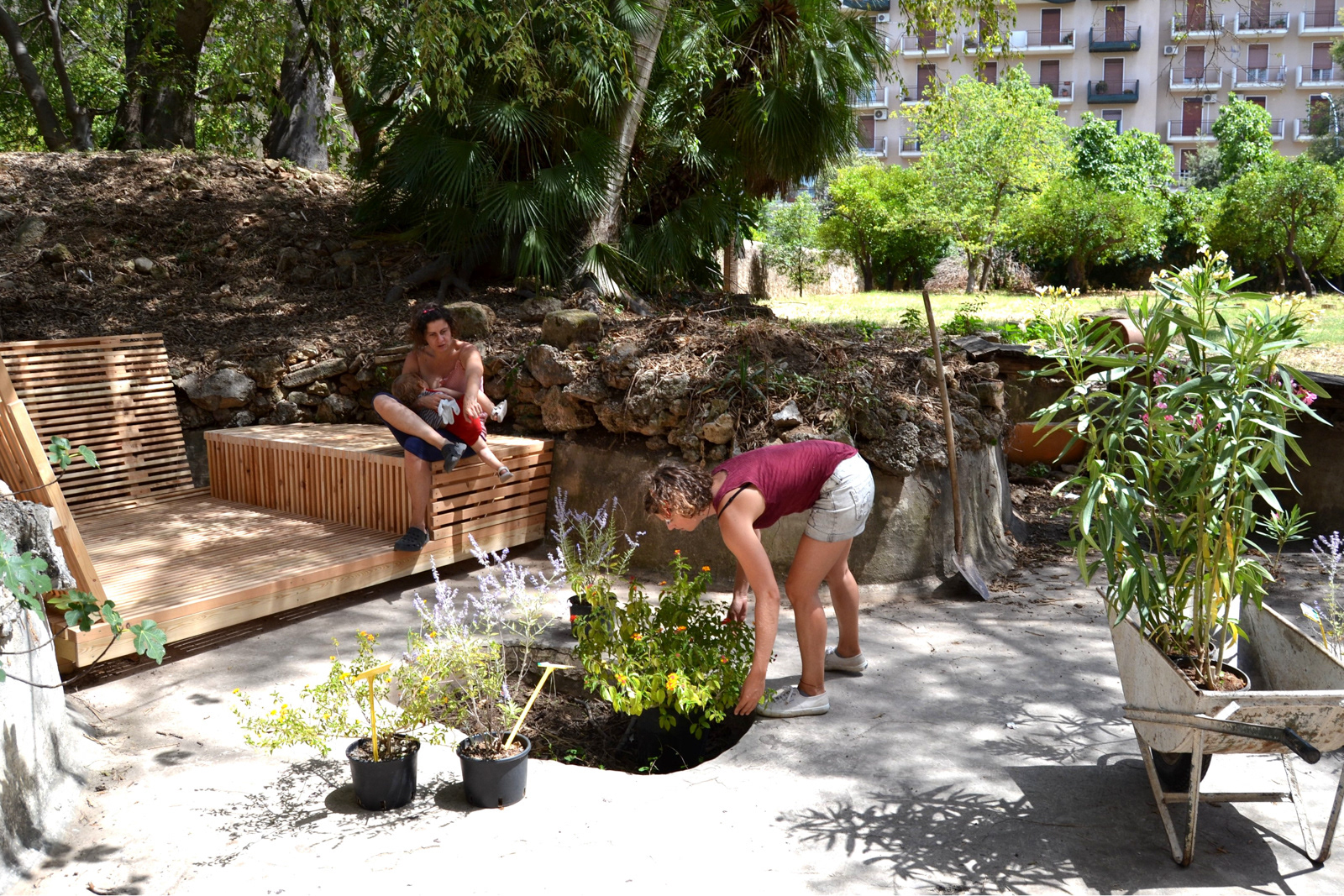 02
. Una zona relax per leggere, chiacchierare e riposare.
A relax spot for reading, chatting and taking a rest.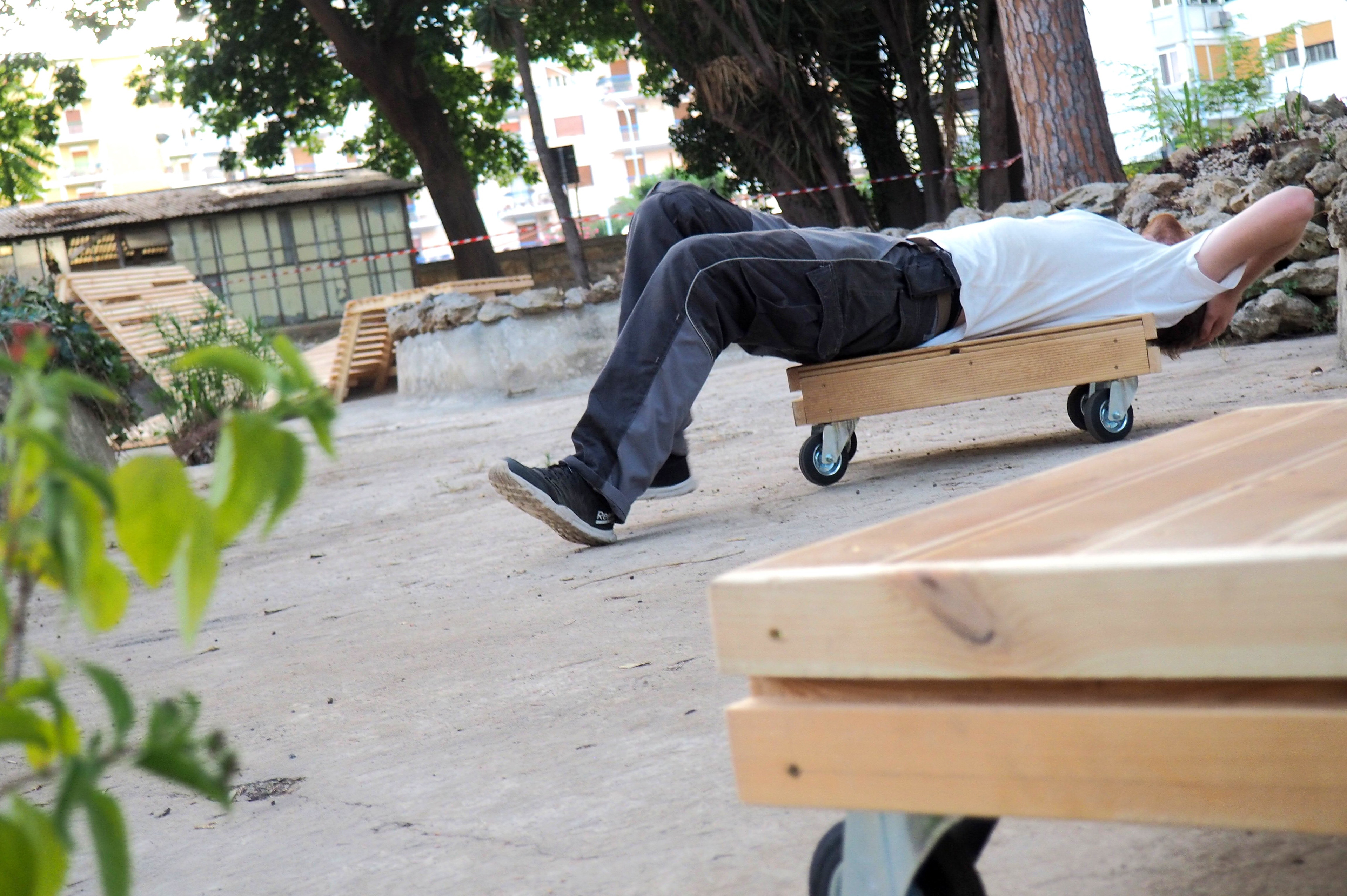 03
. Due piattaforme su ruote per muoversi dentro la vasca e scegliere il proprio punto di vista.
Two platforms on wheels to wander about the pool, to choose your own point of view.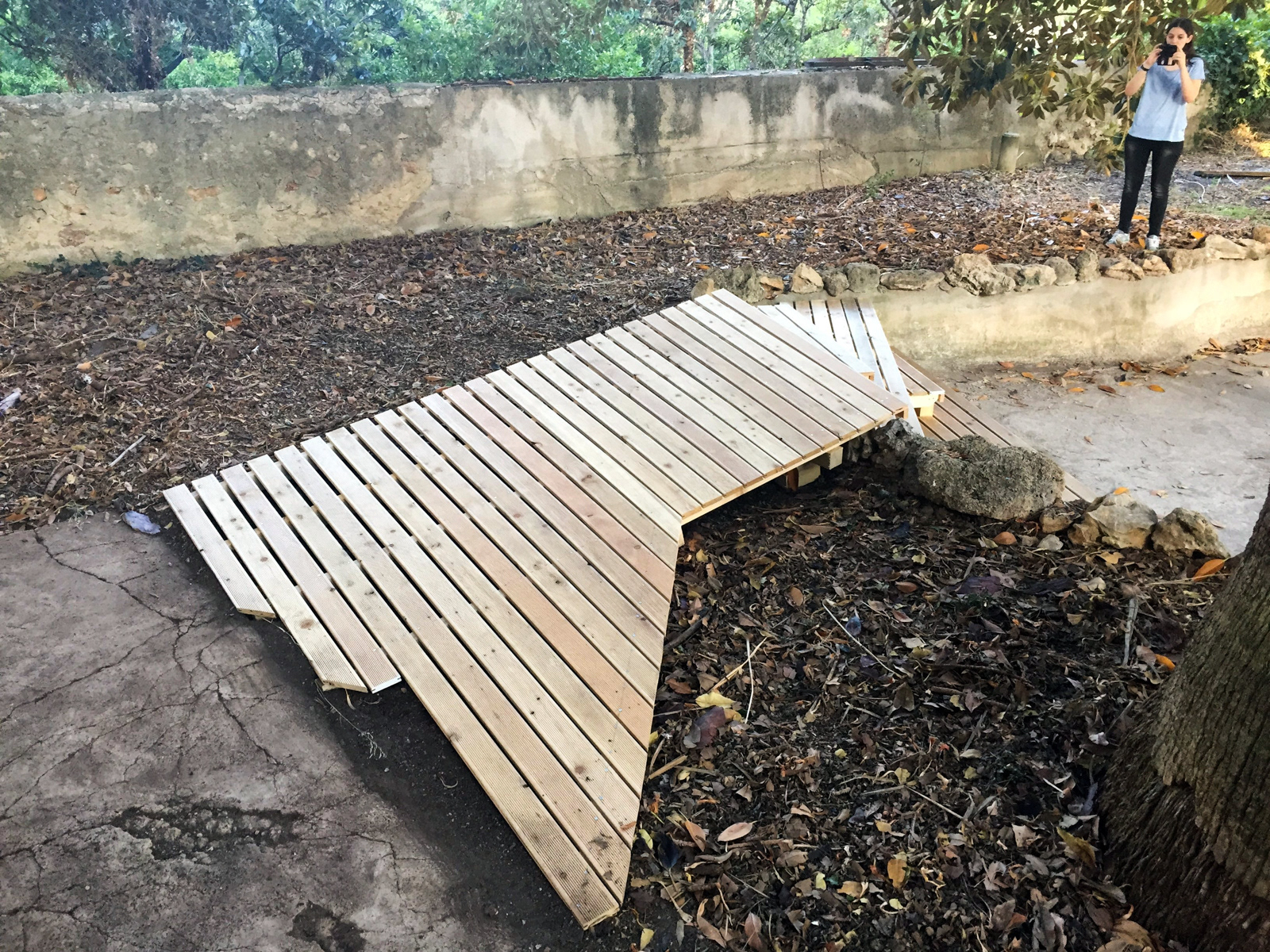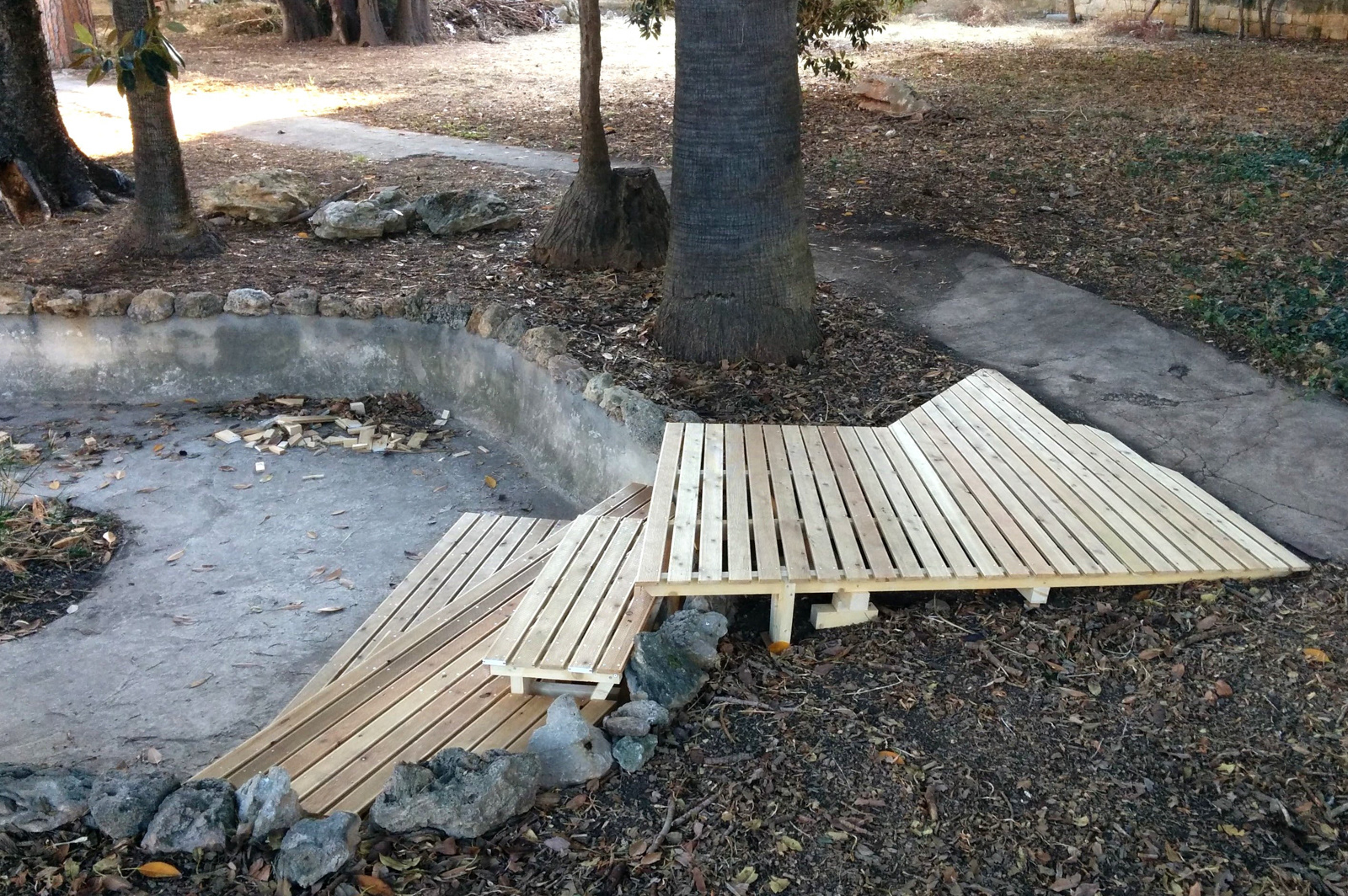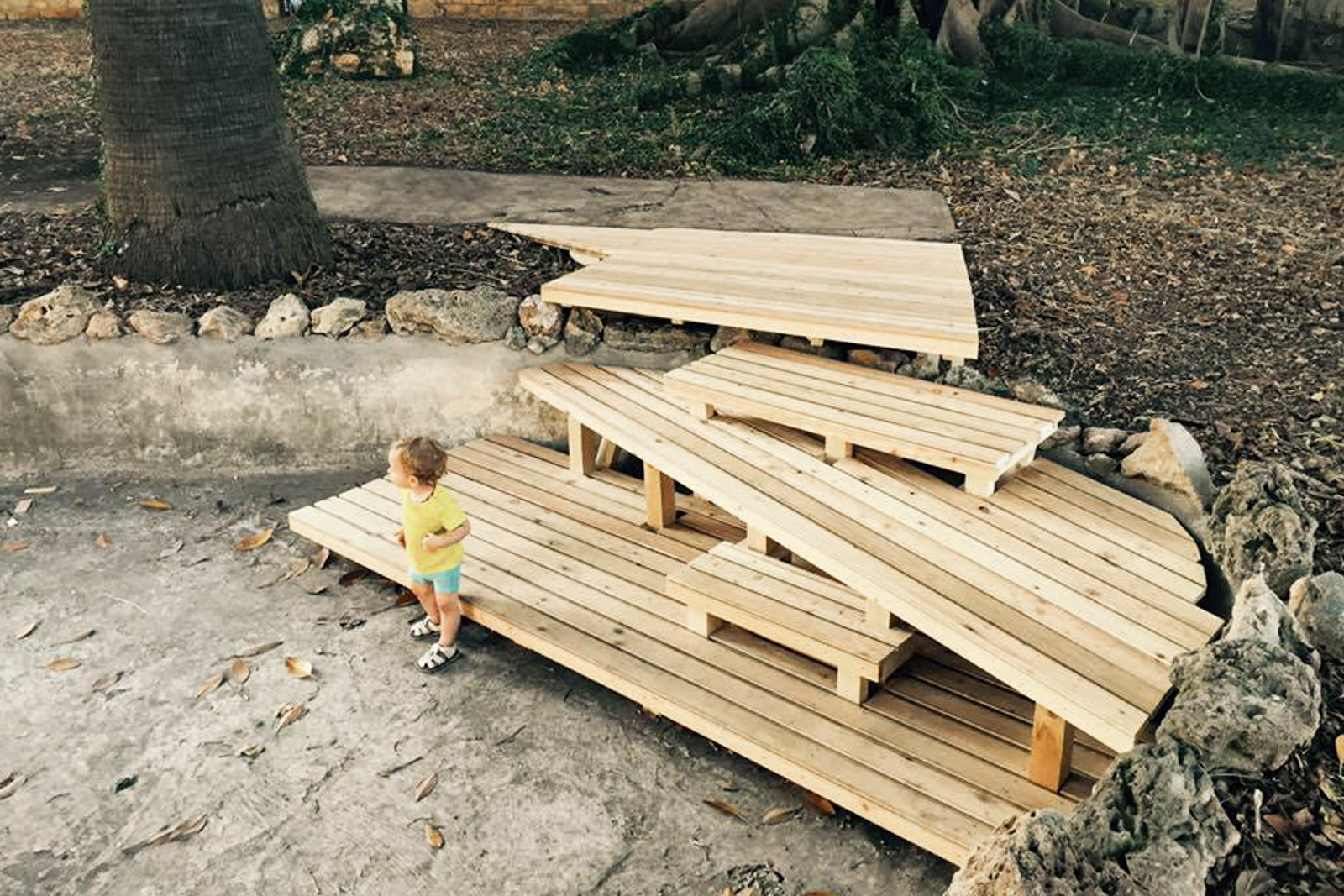 04
. Una piattaforma gradonata per godere dell'ombra del Ficus e della sua chioma seduti o sdraiati.
A terraced platform to enjoy the shadow of the Ficus and its crown, seated or flat on your back.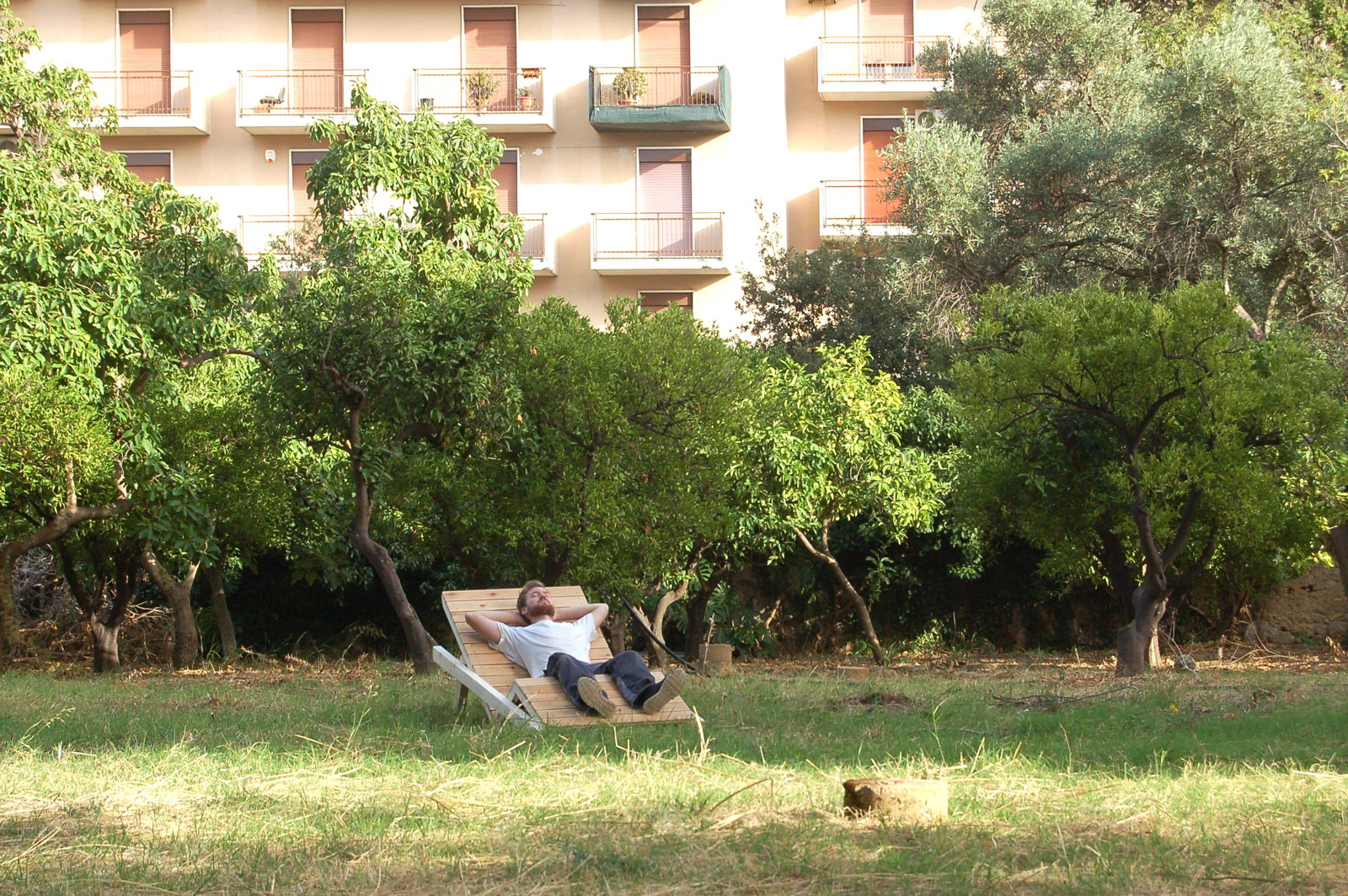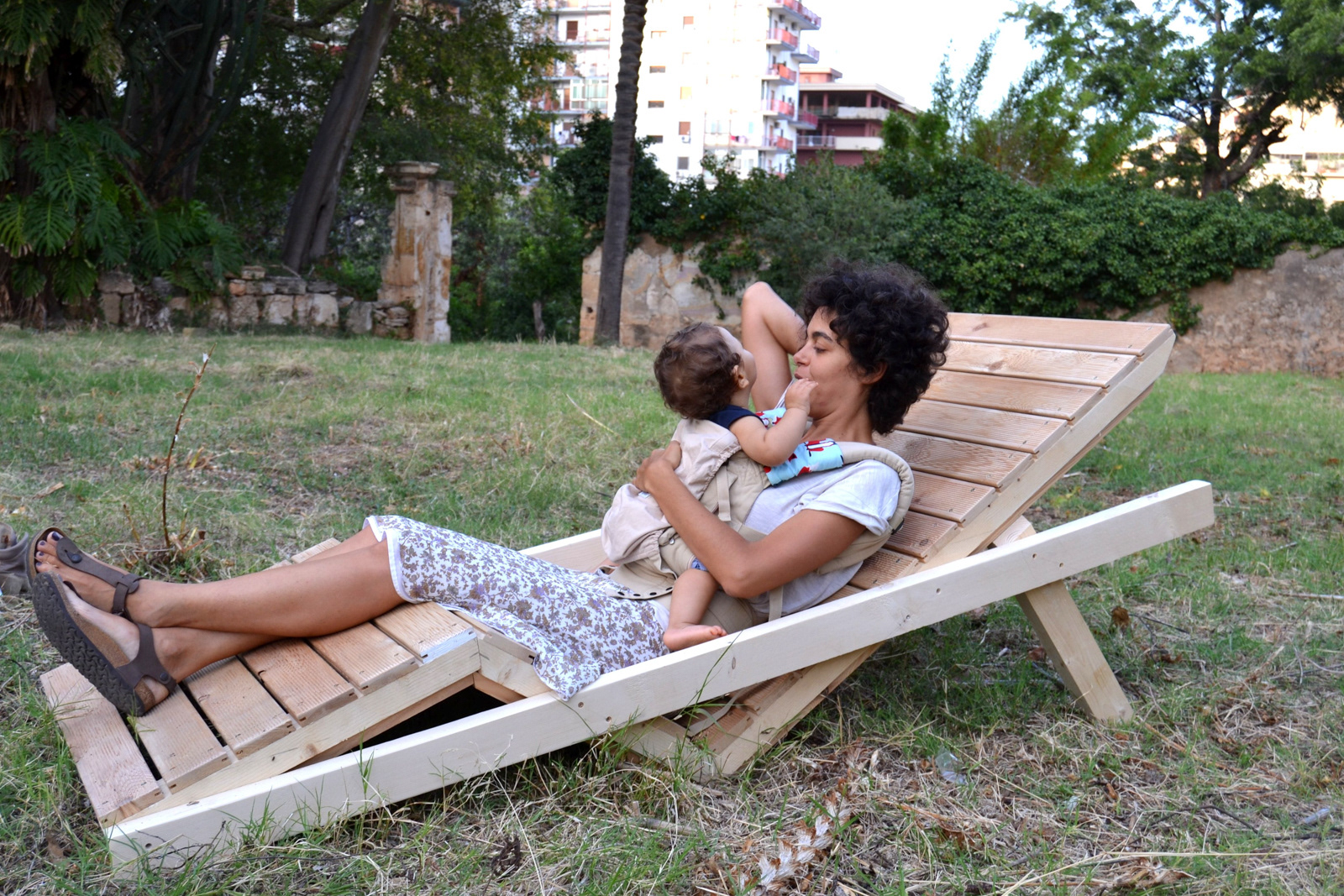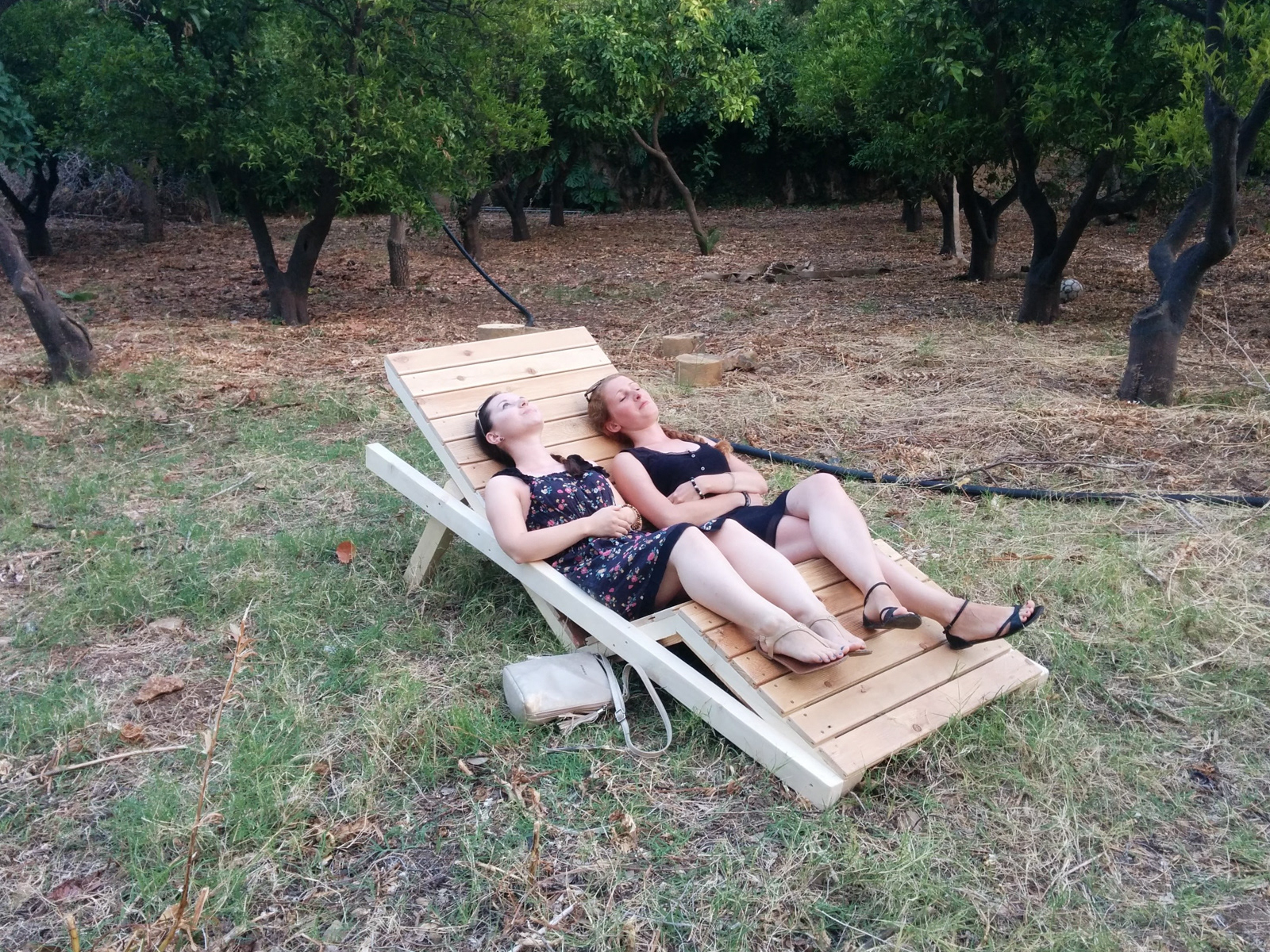 05
. Una chaise-longue trasportabile da muovere all'interno del giardino.
A transportable chaise-longue to move around the garden.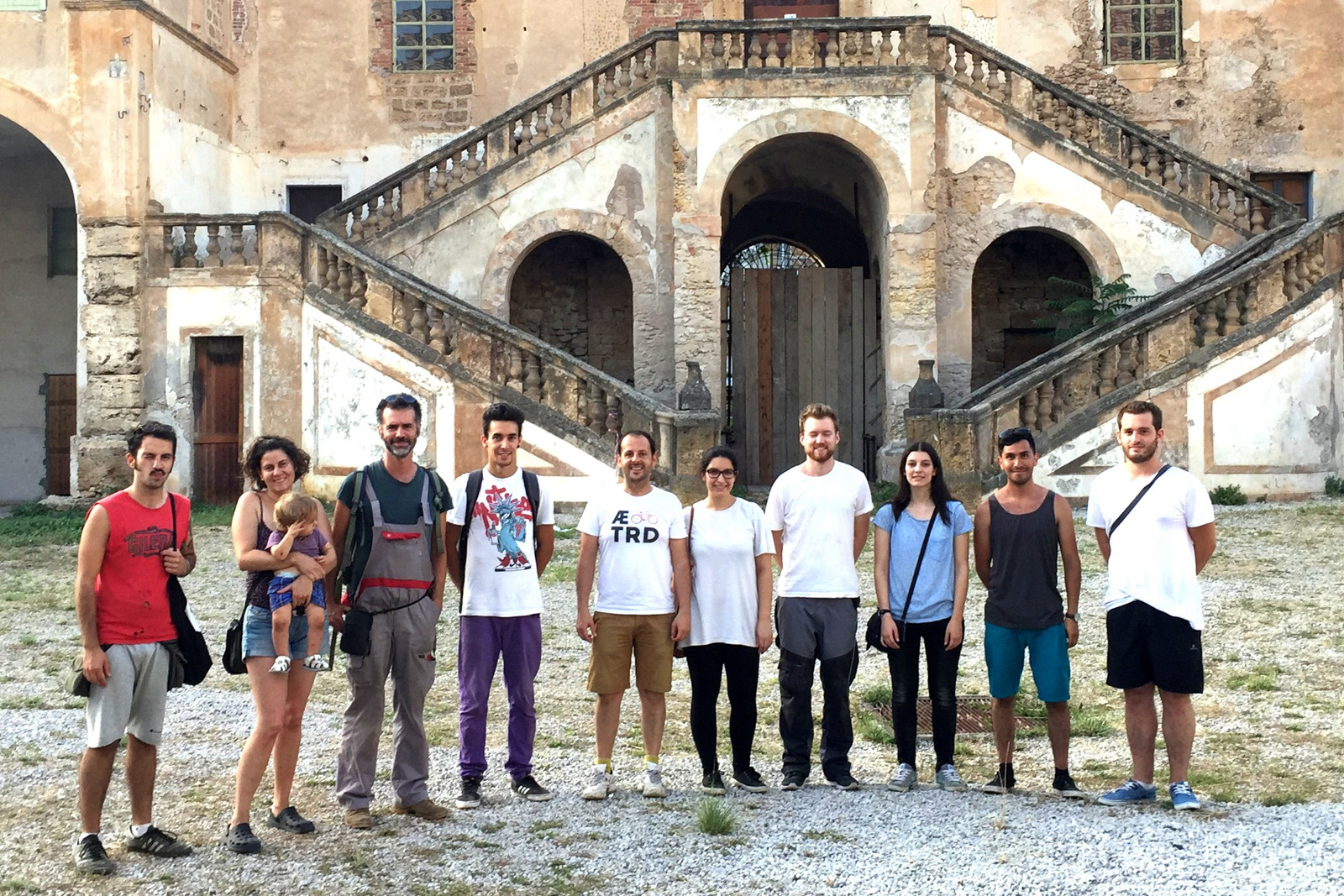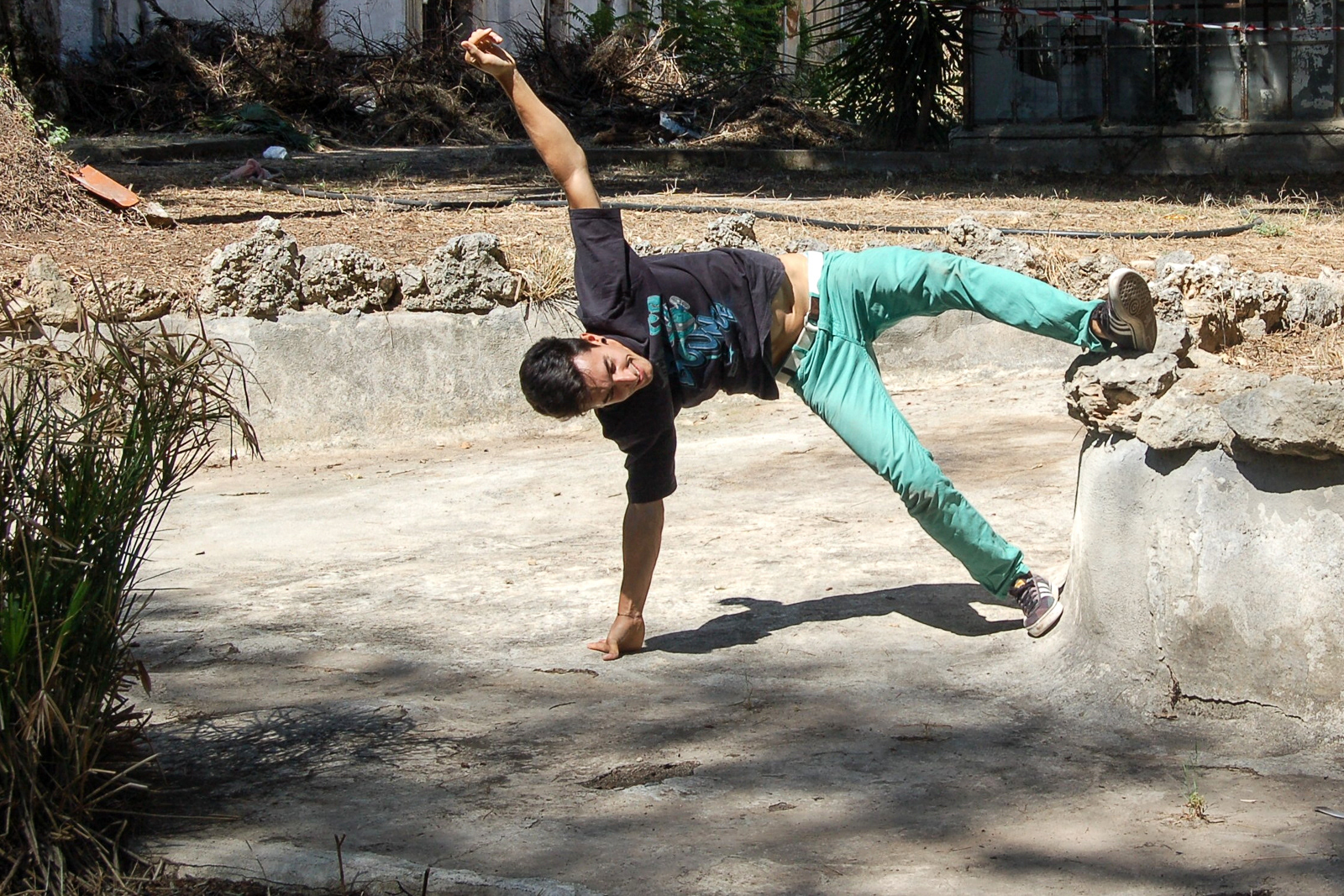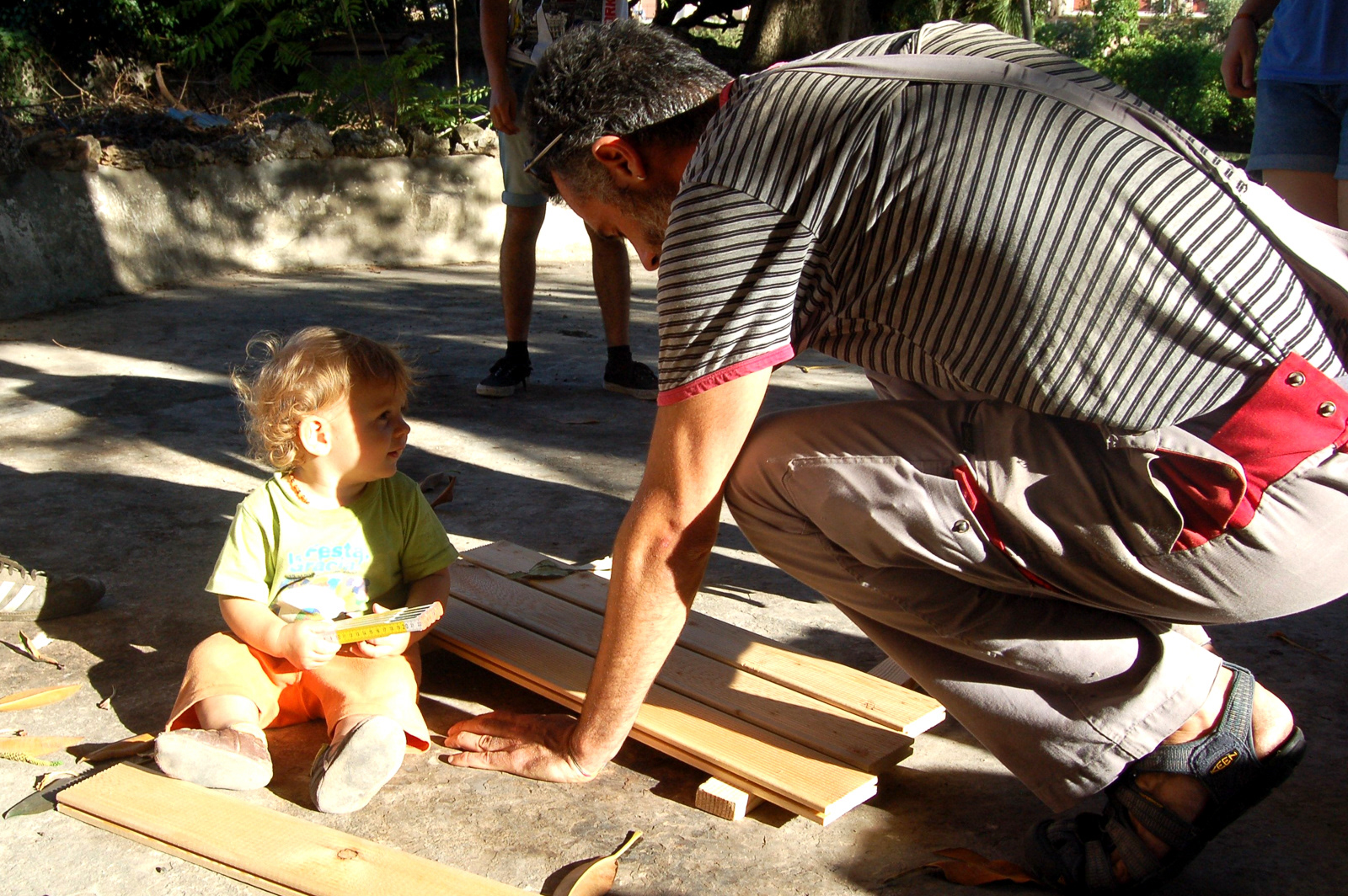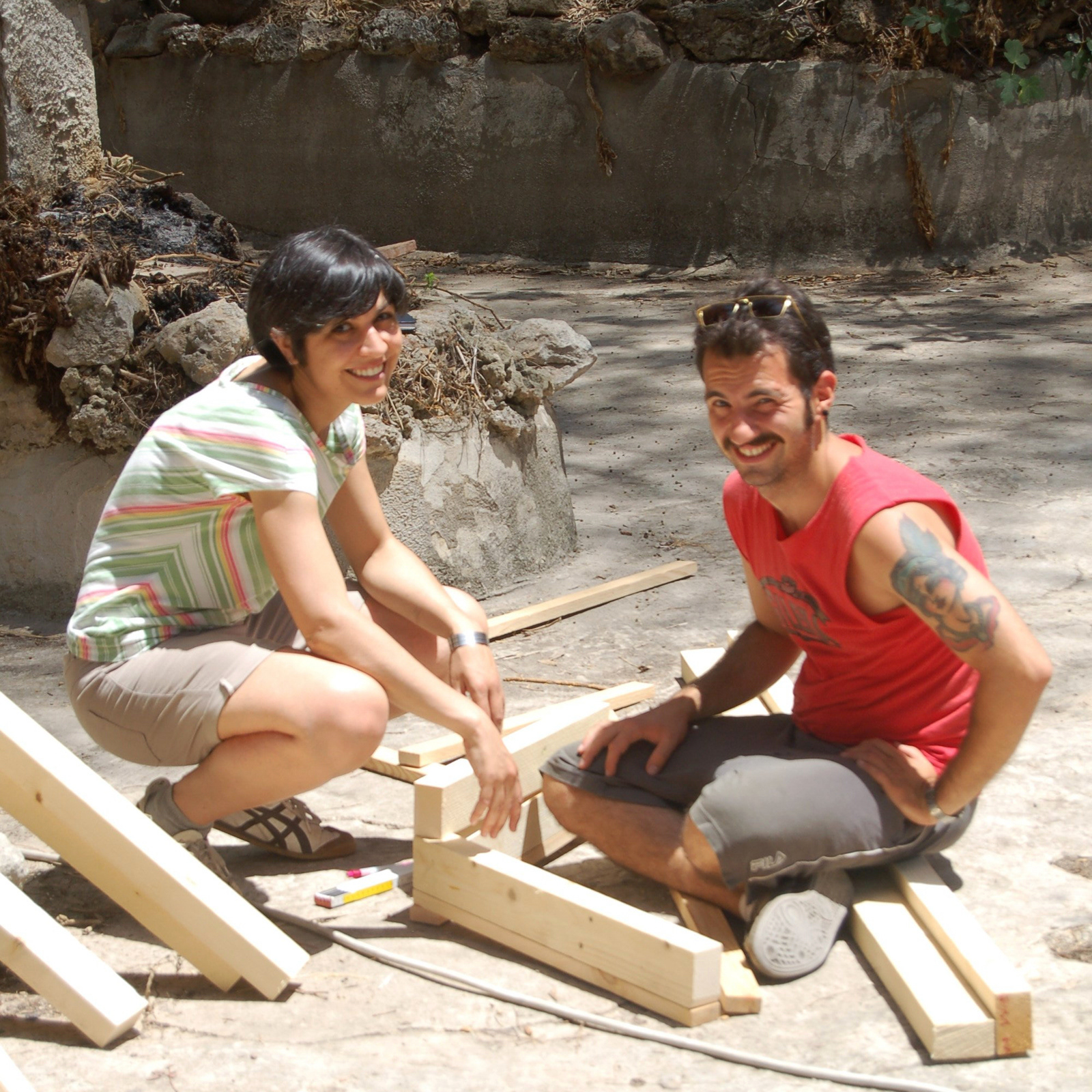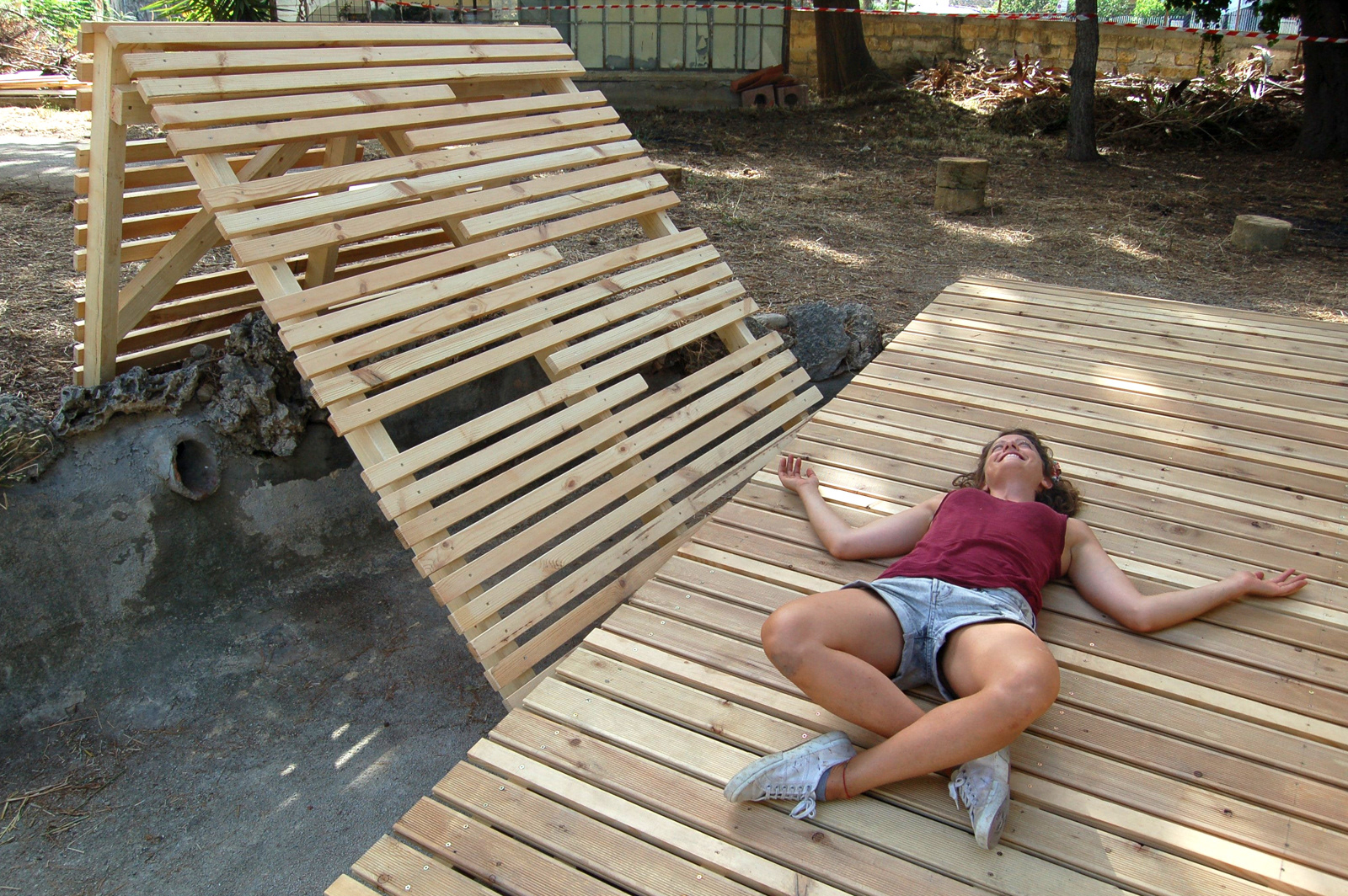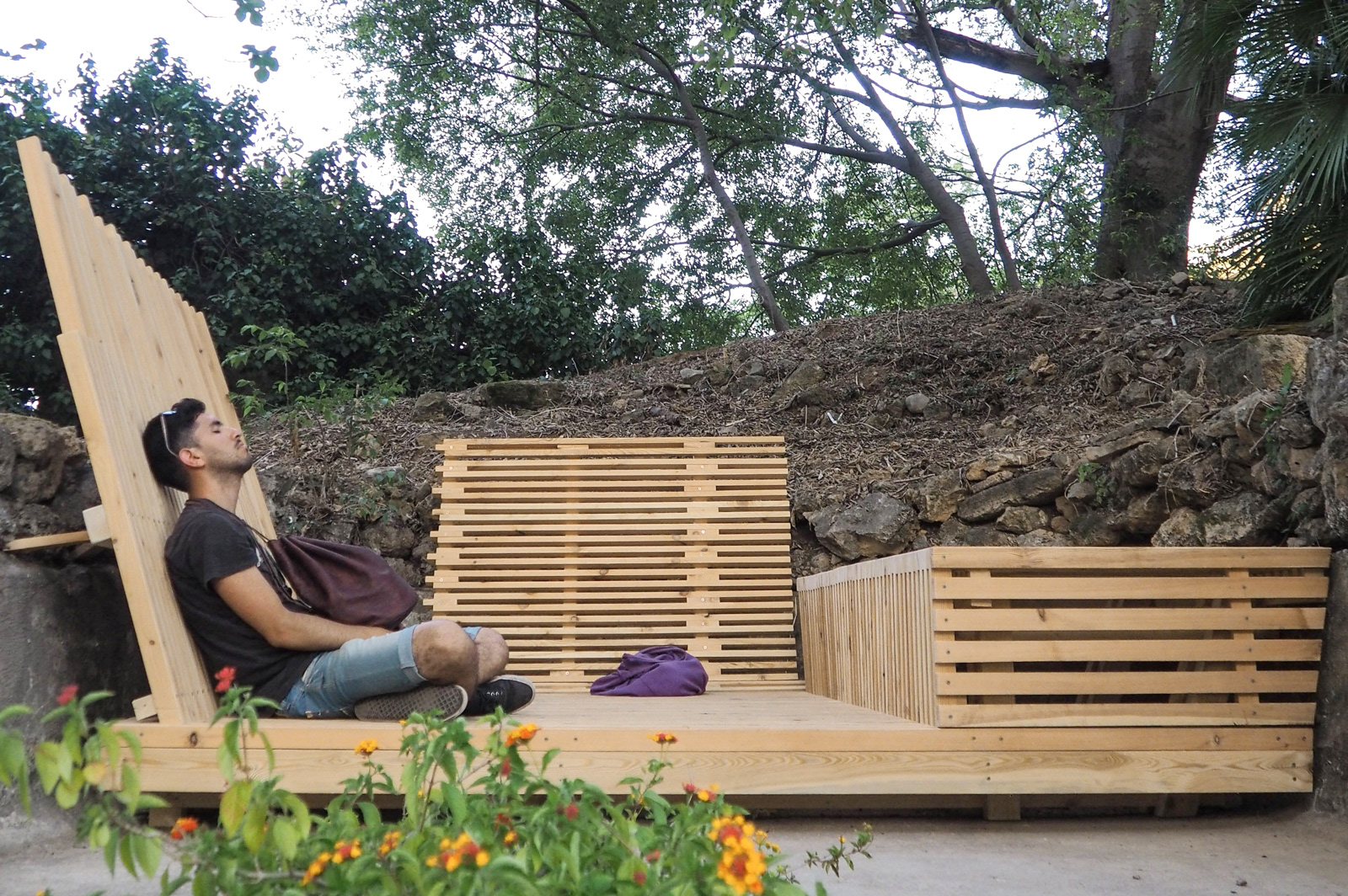 Luca Finocchiaro, Benedetta Rodeghiero
Marco Apki, Havard Auklend, Adrian Mateo, Isabel Quiros, Emanuele Saluzzo, Concetto Vecchio, Andrea Xicota
Alice Palazzo, Chiara Russo