Zolla nasce dall'idea che al centro di ogni processo di rigenerazione, dal territorio alla persona, c'è la valorizzazione e l'incremento del suolo fertile. Il suolo garantisce infatti cibo, benessere e biodiversità. Abbiamo cominciato realizzando una cucina mobile per preparare estratti e raw food a partire da verdura e frutta fresca prodotta localmente. Abbiamo portato cibo genuino e convivialità a Copenhagen per il festival AFSNIT I, in una piazza di Catania per Primavera Siciliana, nella cucina di Farm Cultural Park, all'accademia Abadir. 
ENG
Zolla was born thinking that fertile soil appreciation and increasing should be the first step of every regeneration process, from landscape to the individuals. Fertile soil ensures indeed food, well being and biodiversity. We started assembling a mobile kitchen to prepare pressed juices and raw food with fresh and locally produced fruits and veg. We brought genuine food and conviviality in Copenhagen at the AFSNIT I festival, in a Catania square during Primavera Siciliana, at Farm Cultural Park, at the Abadir design academy.
Marco Terranova e Mariella Nalli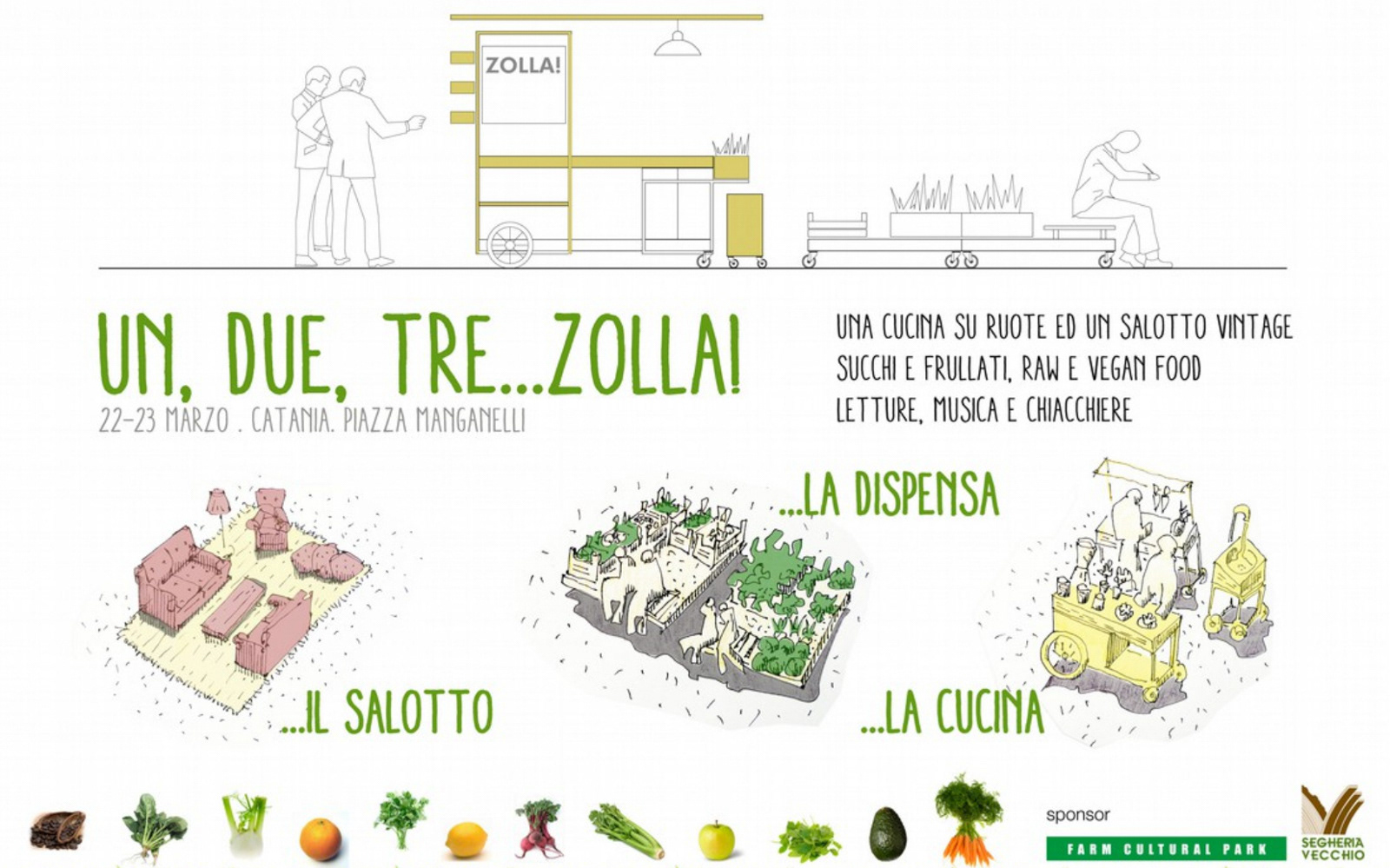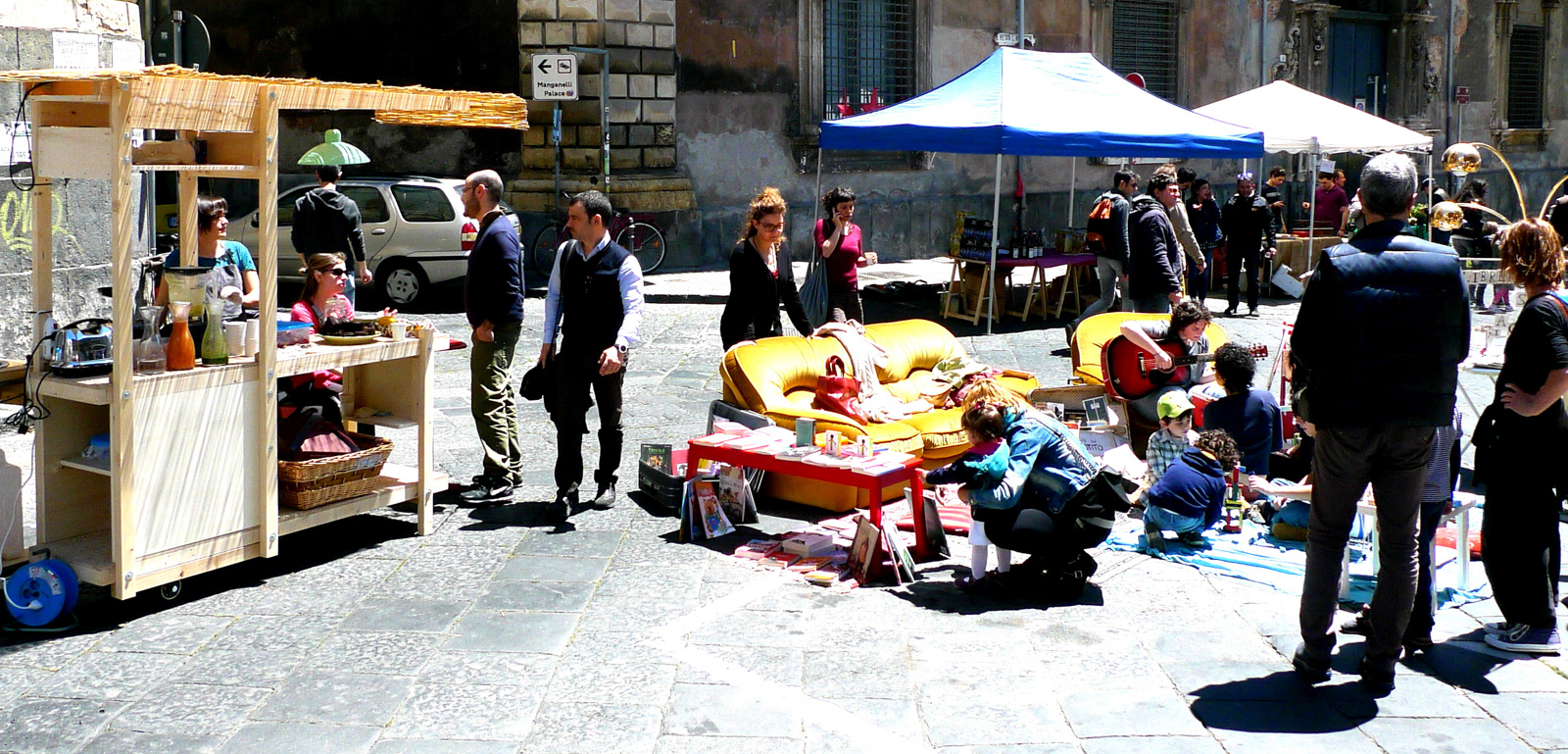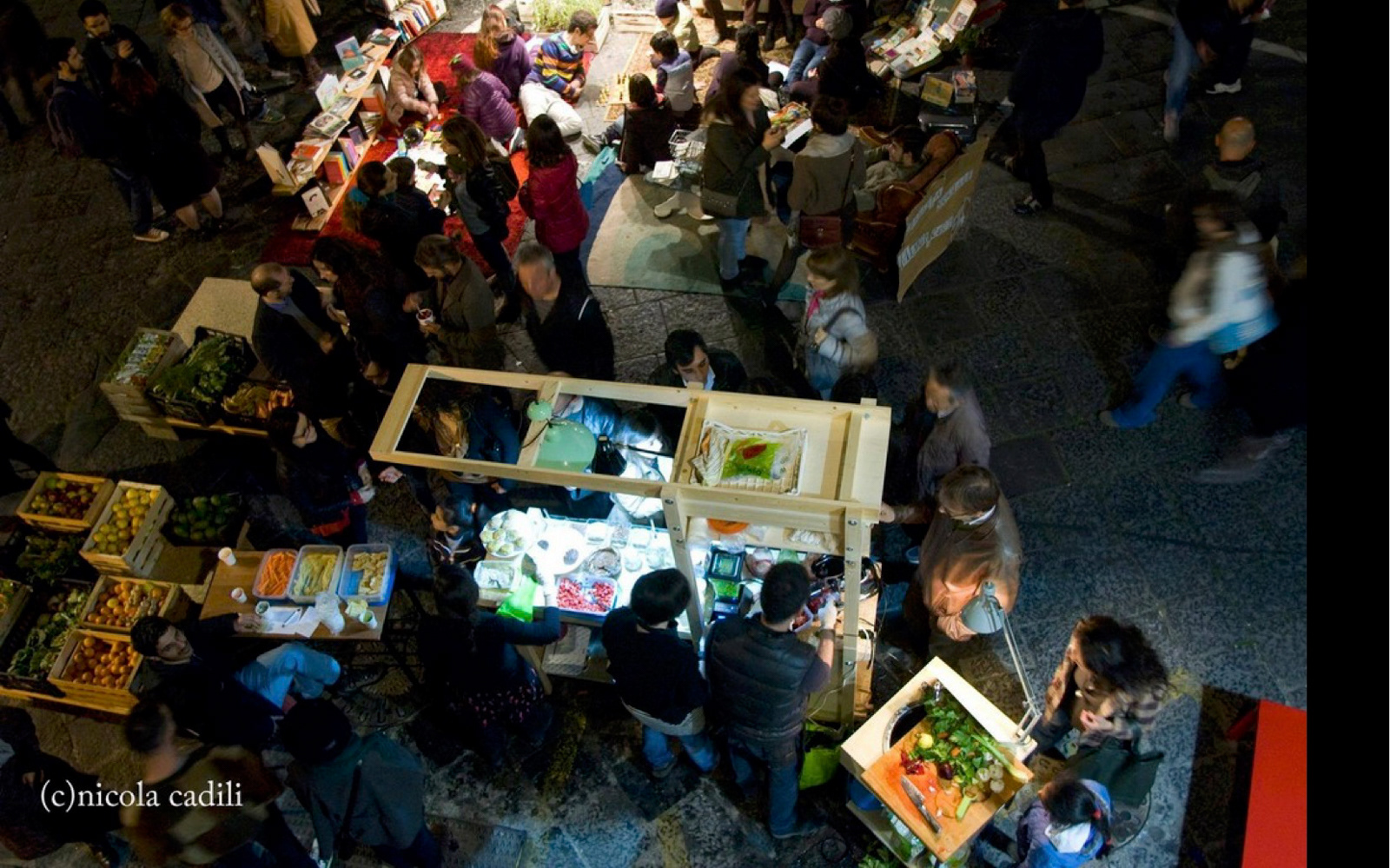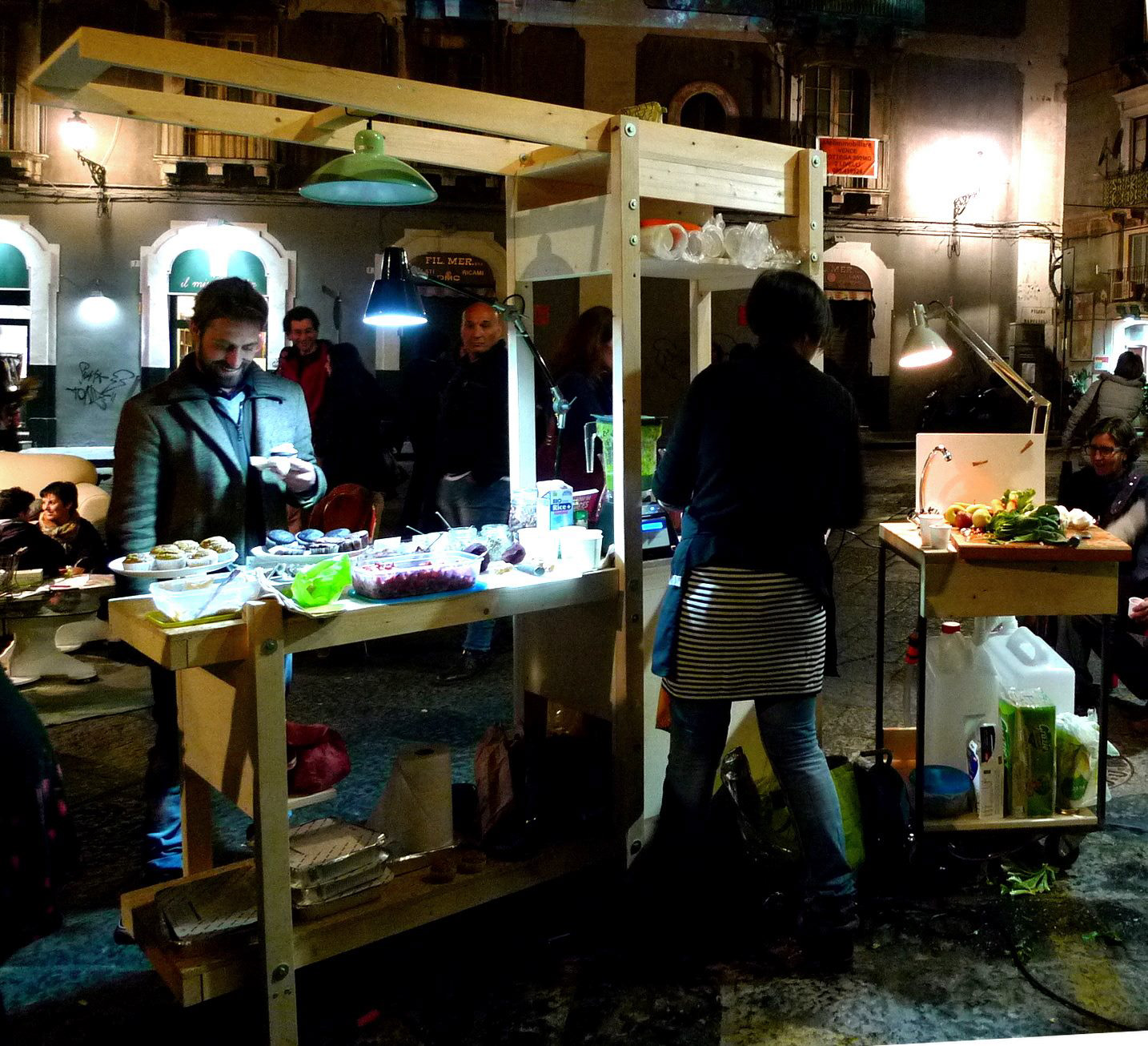 Primavera Siciliana in Piazza Manganelli.
Catania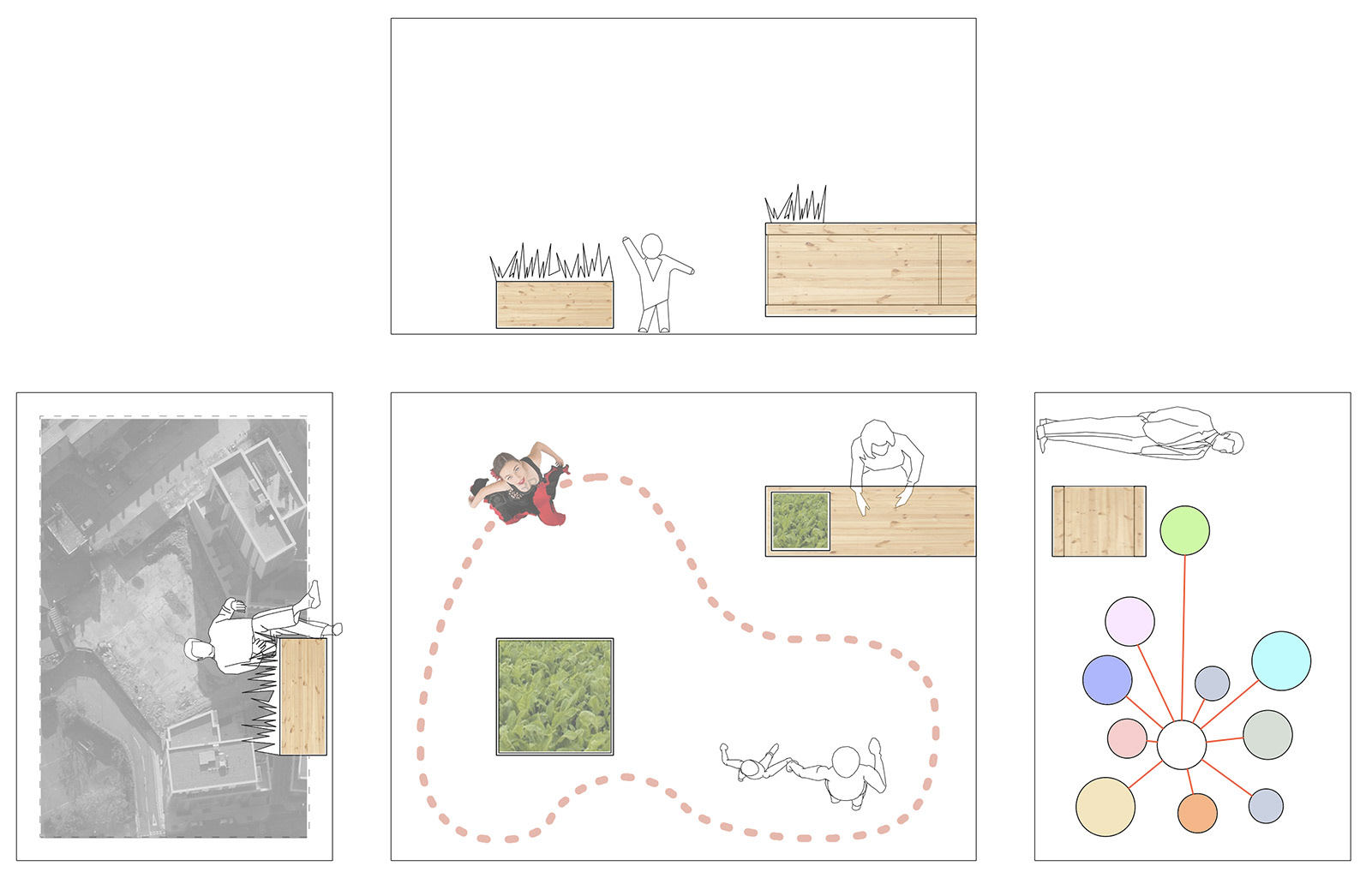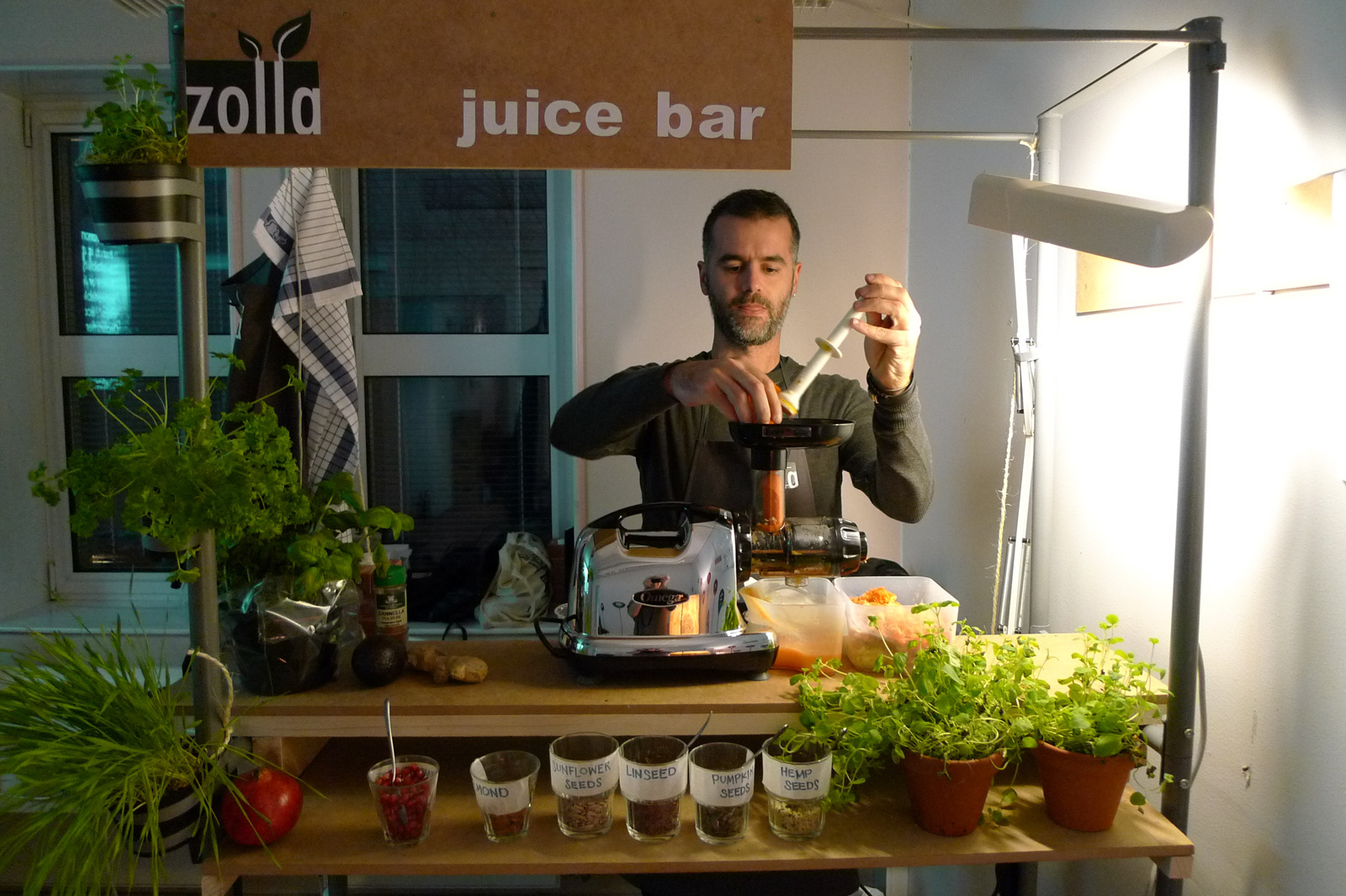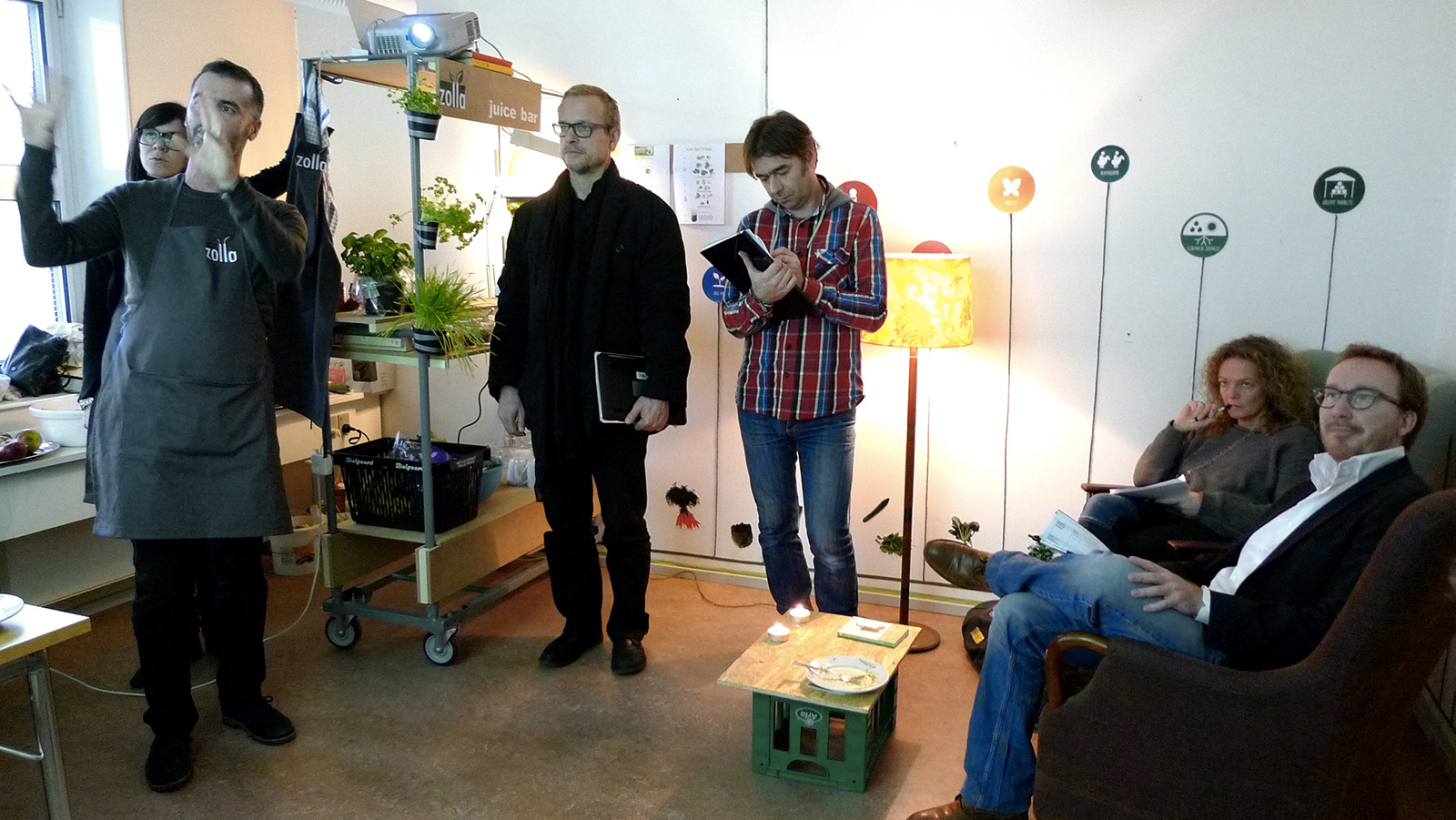 AFSNIT I Innovation festival and competition.
Copenhagen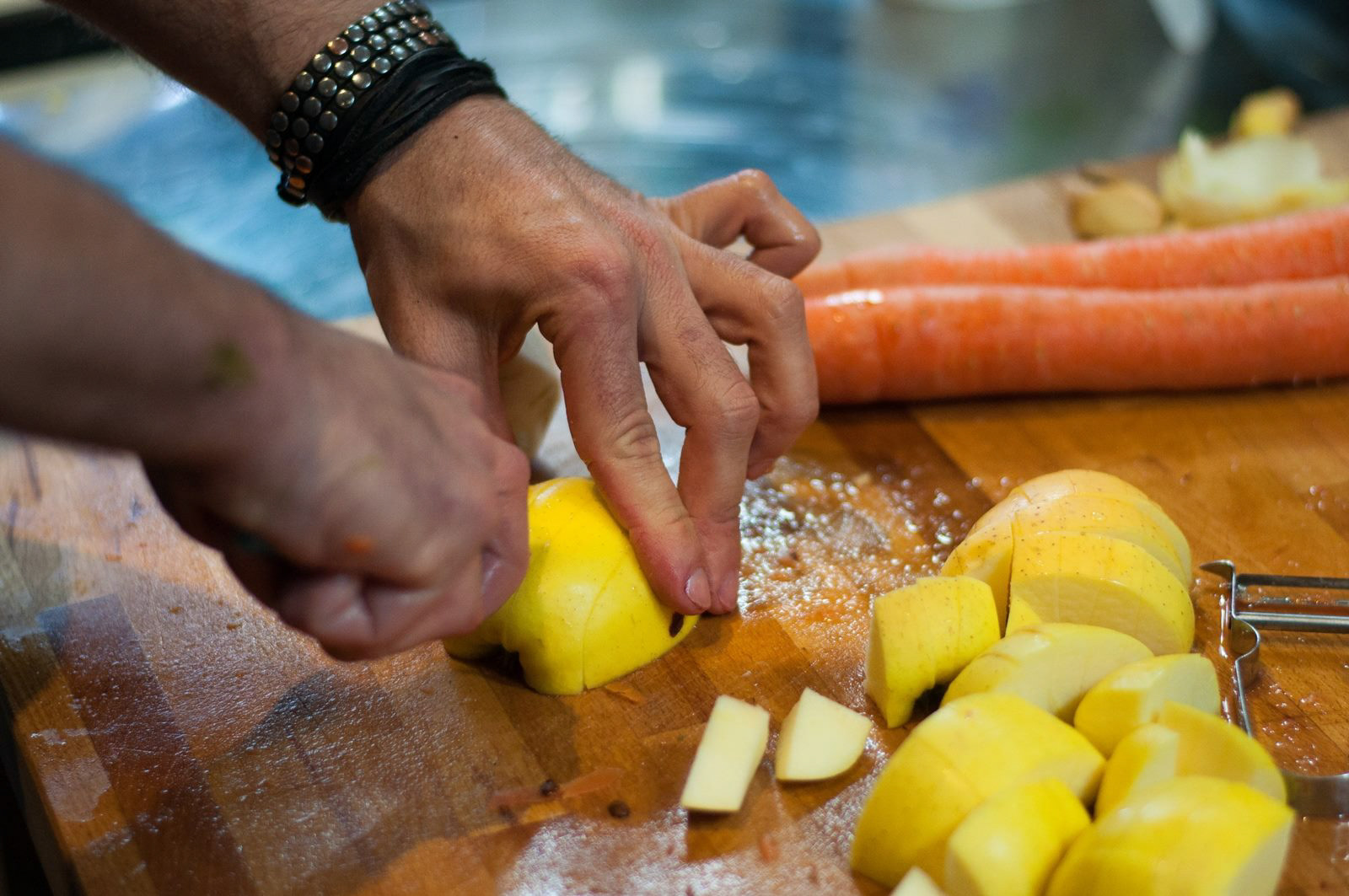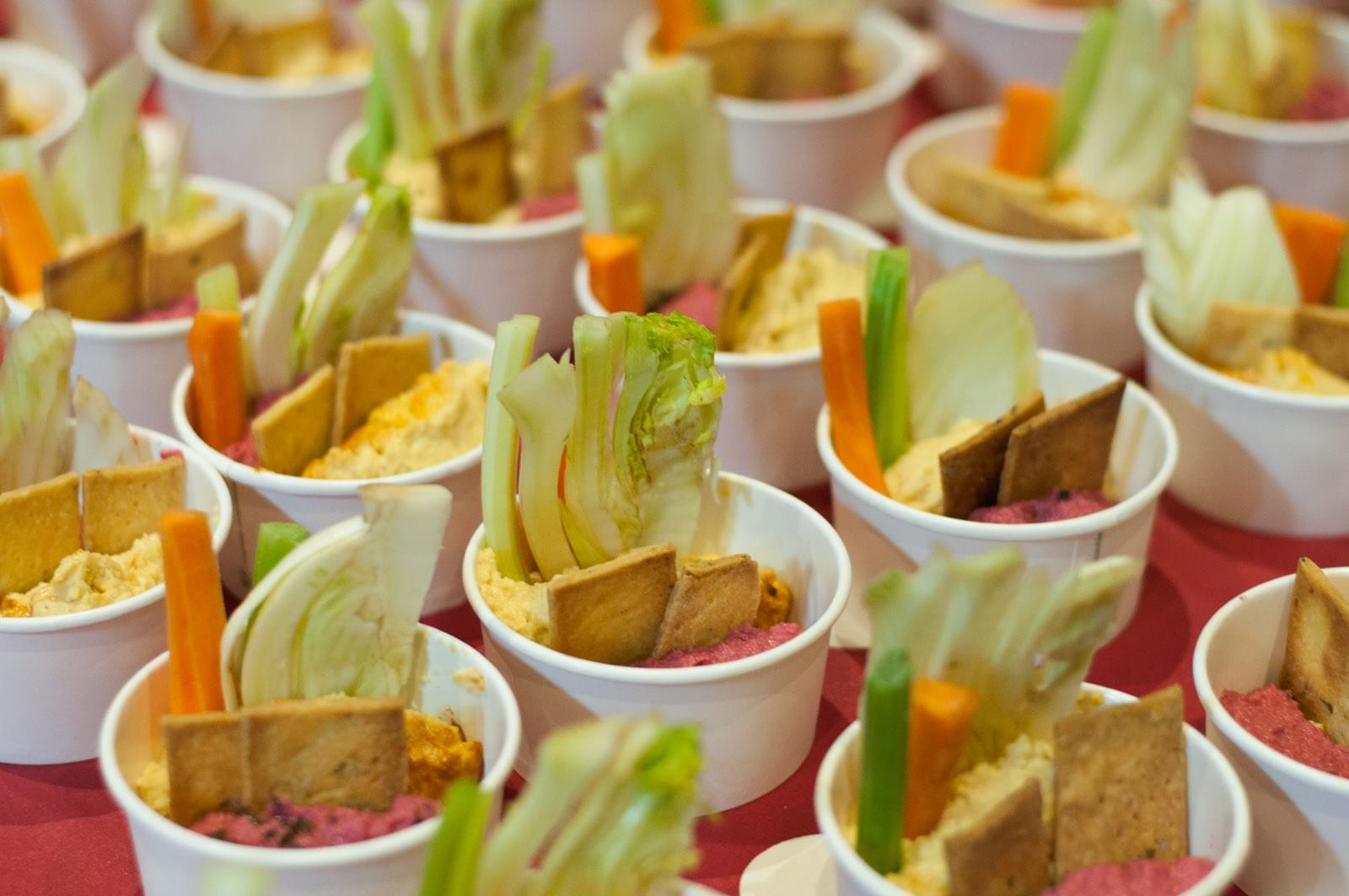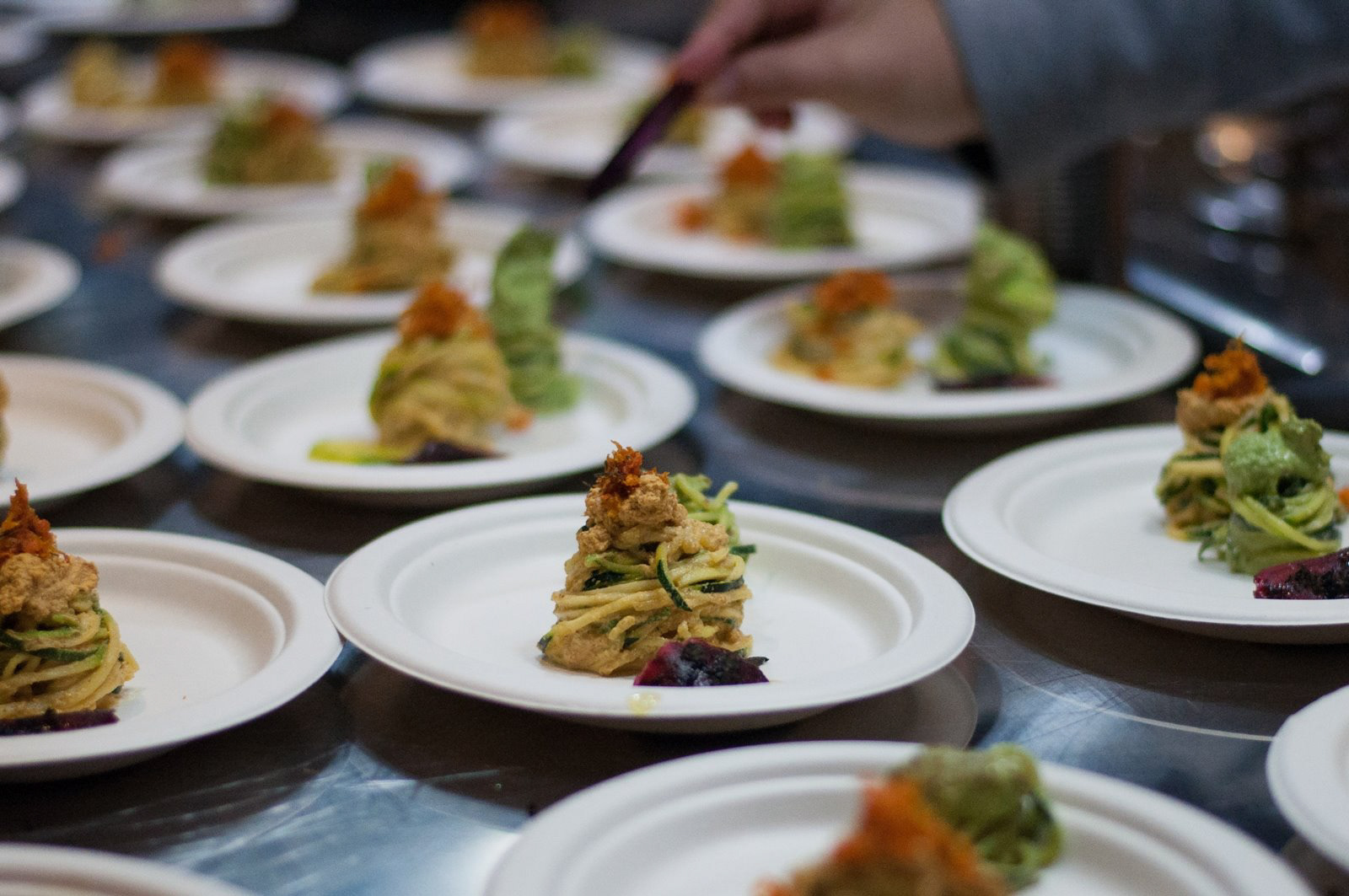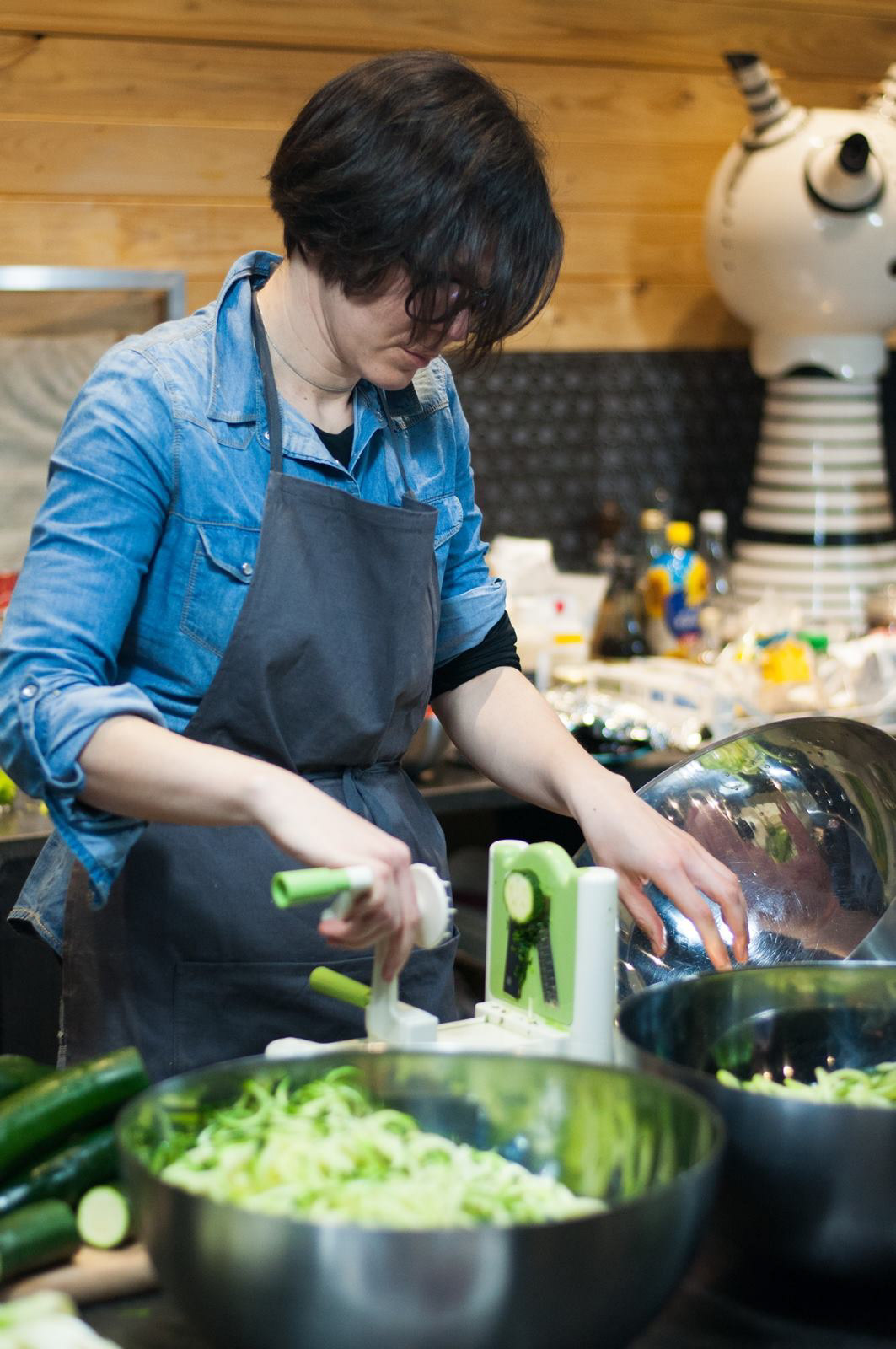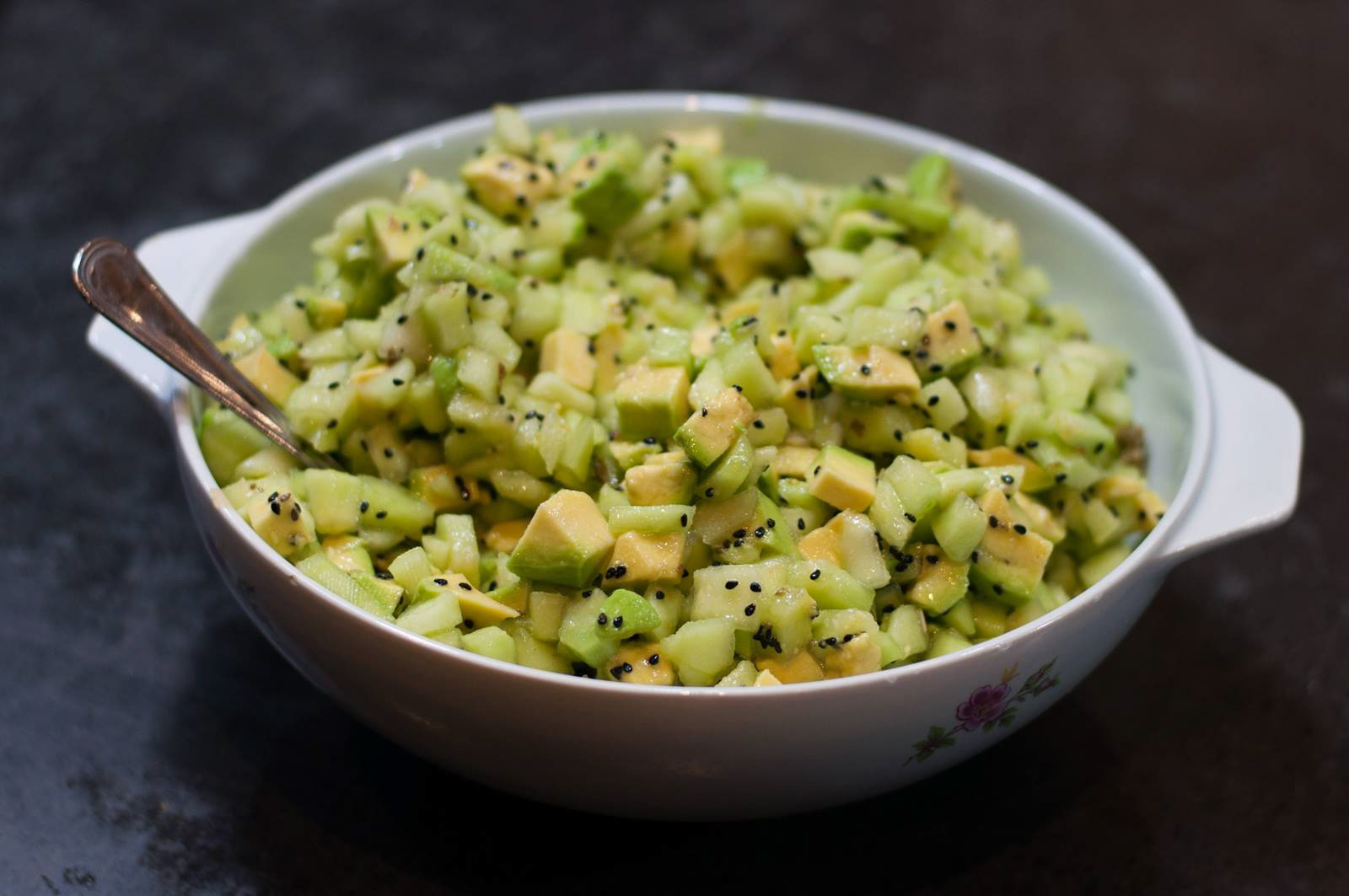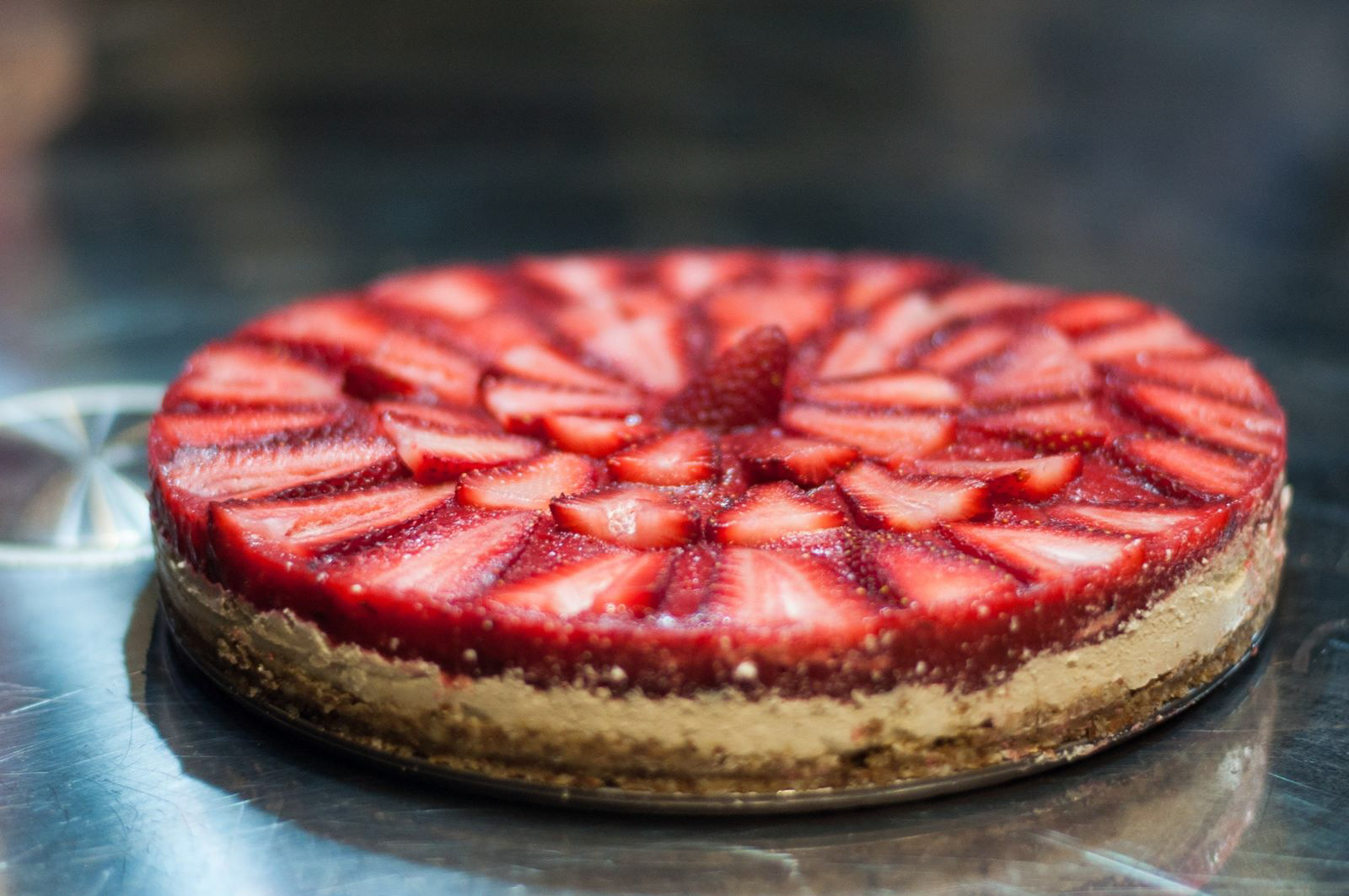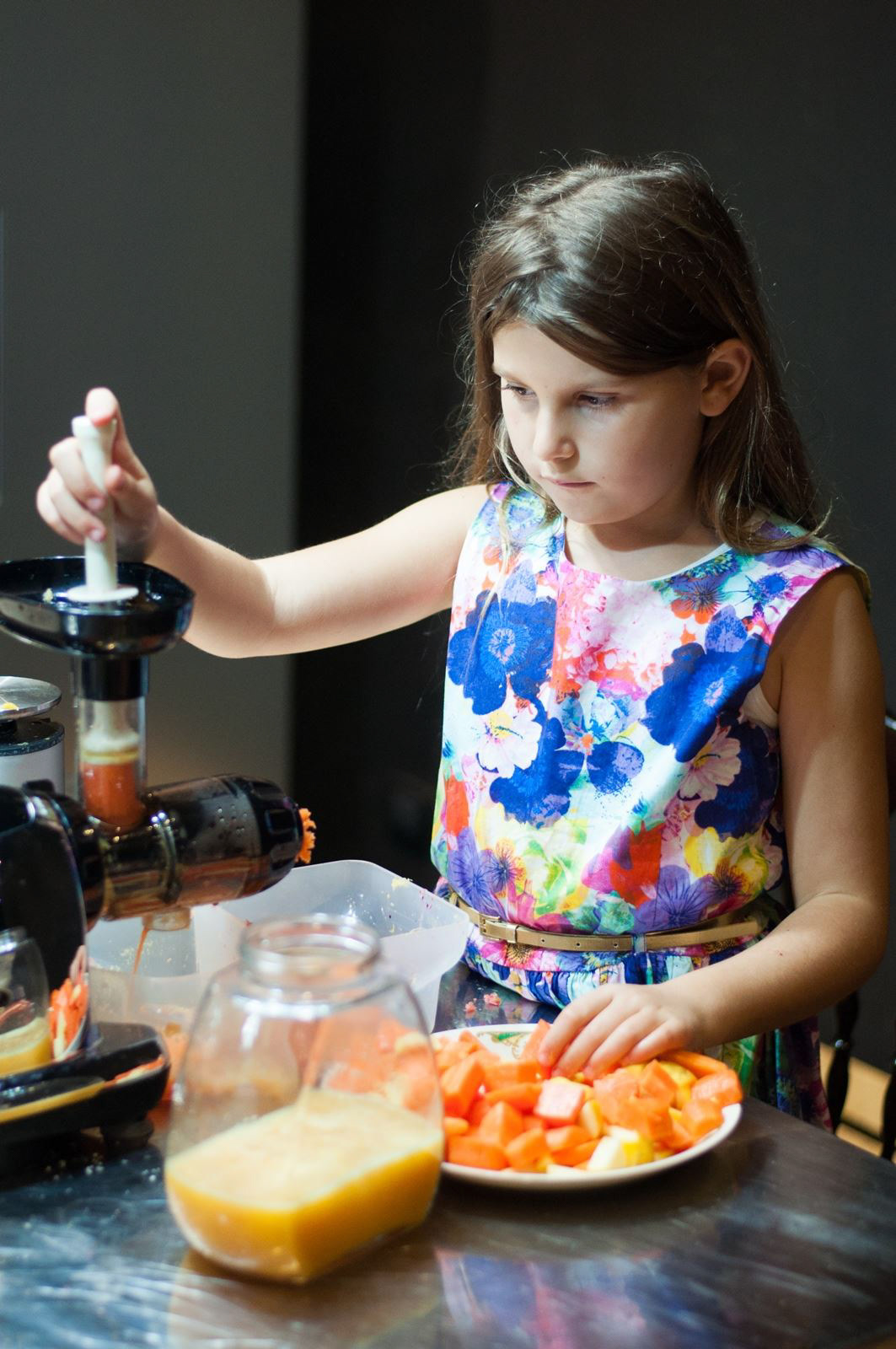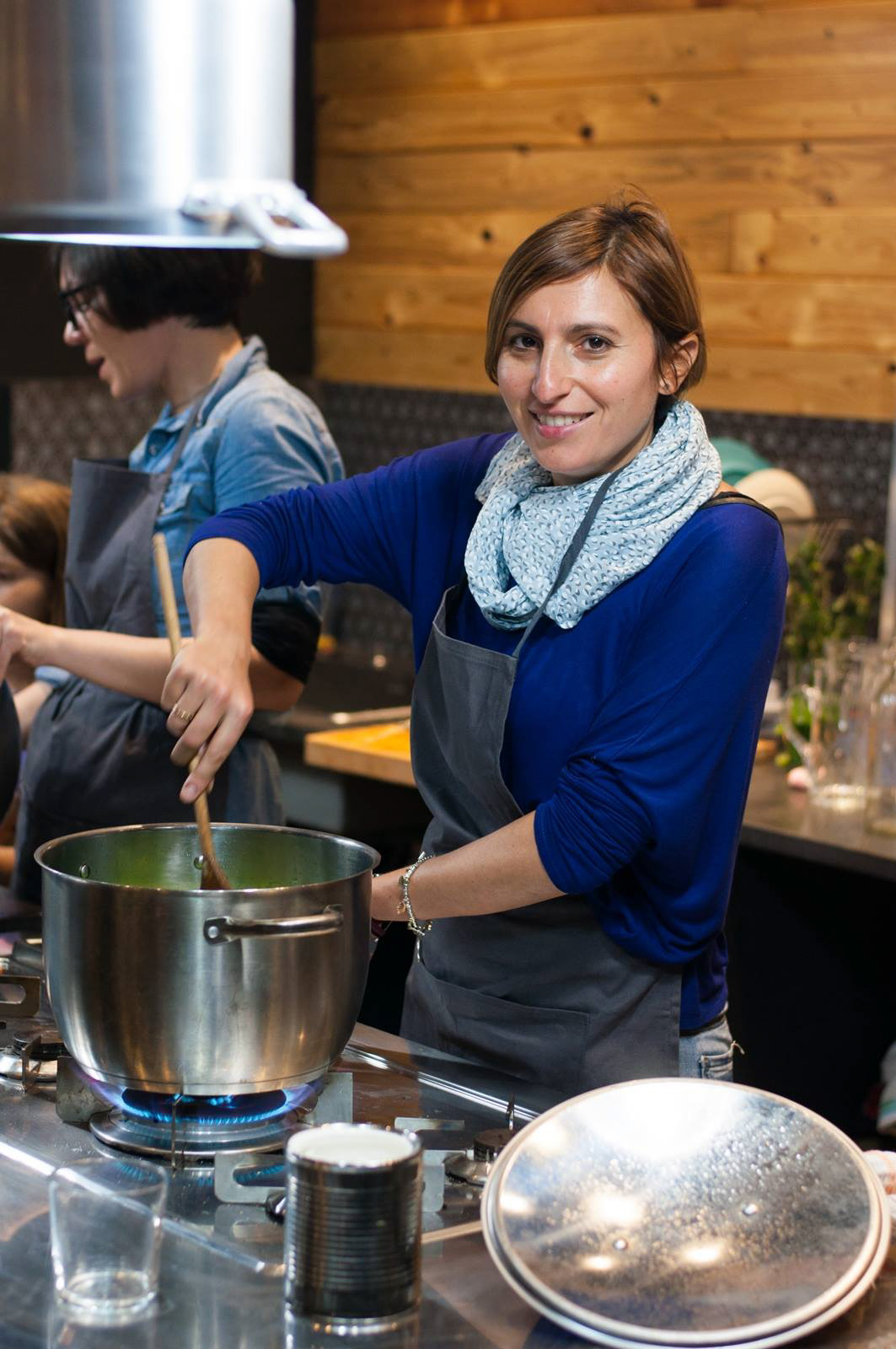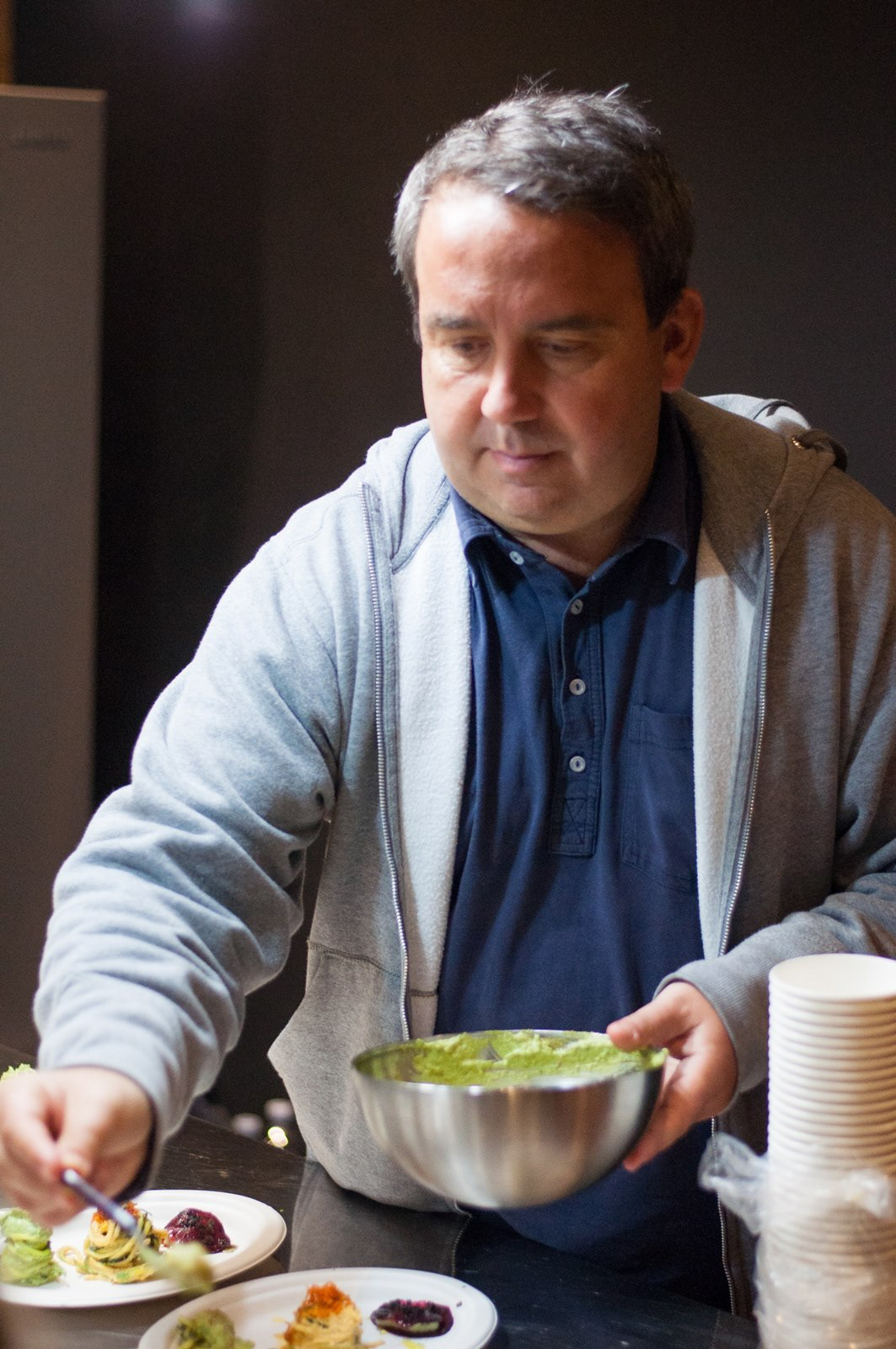 Serata di cucina crudista alla Farm Cultural Park.
Favara (AG)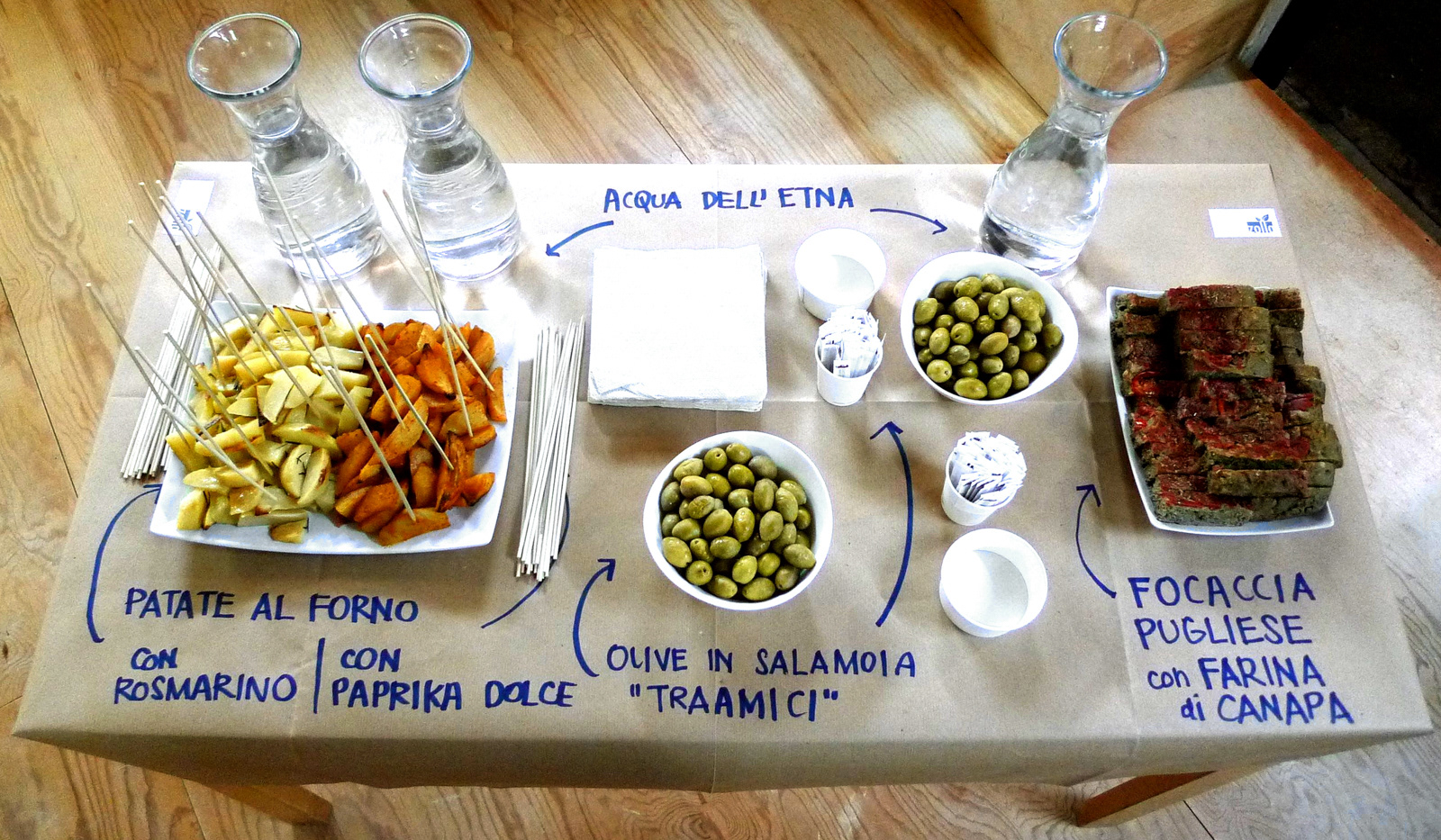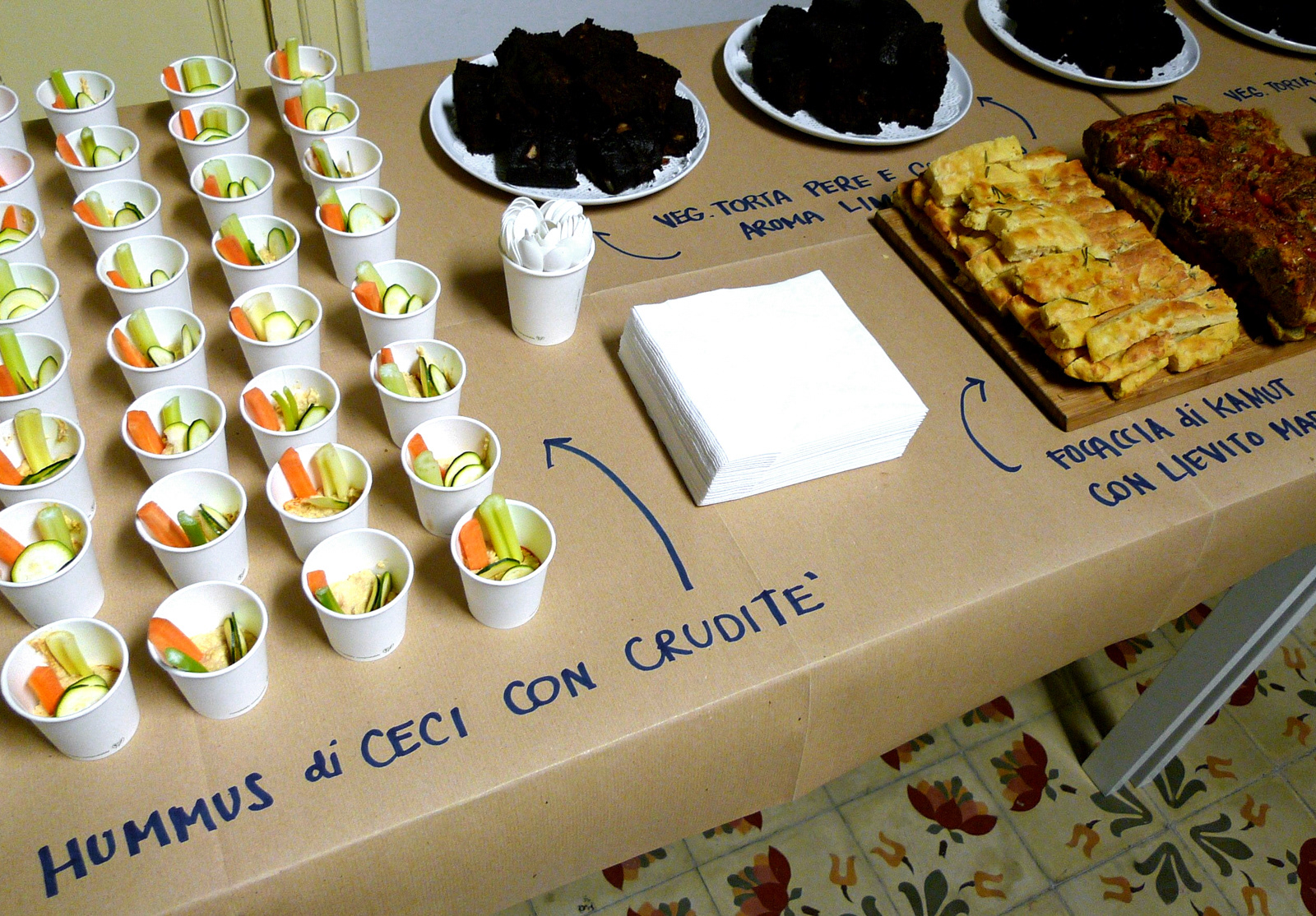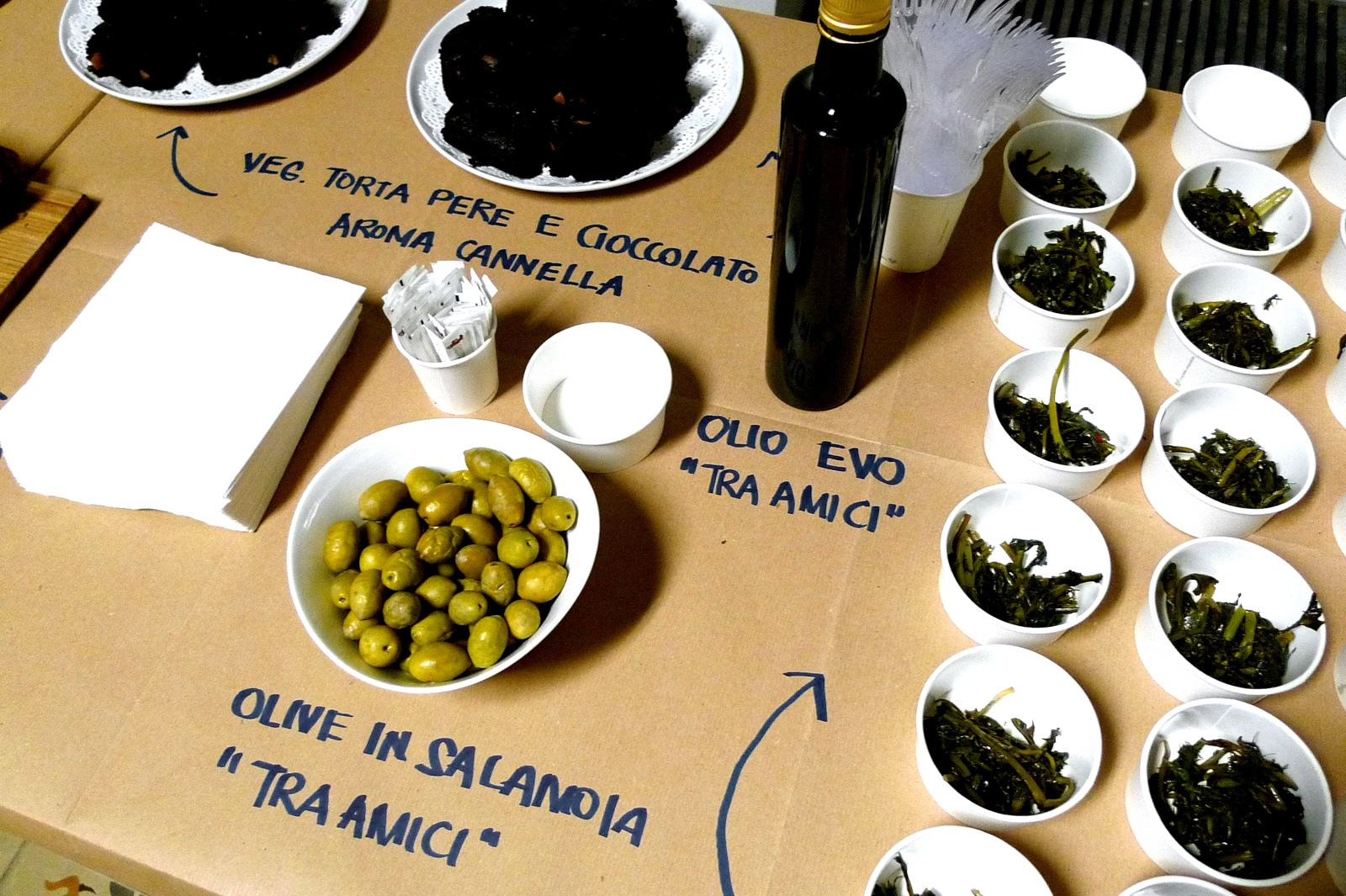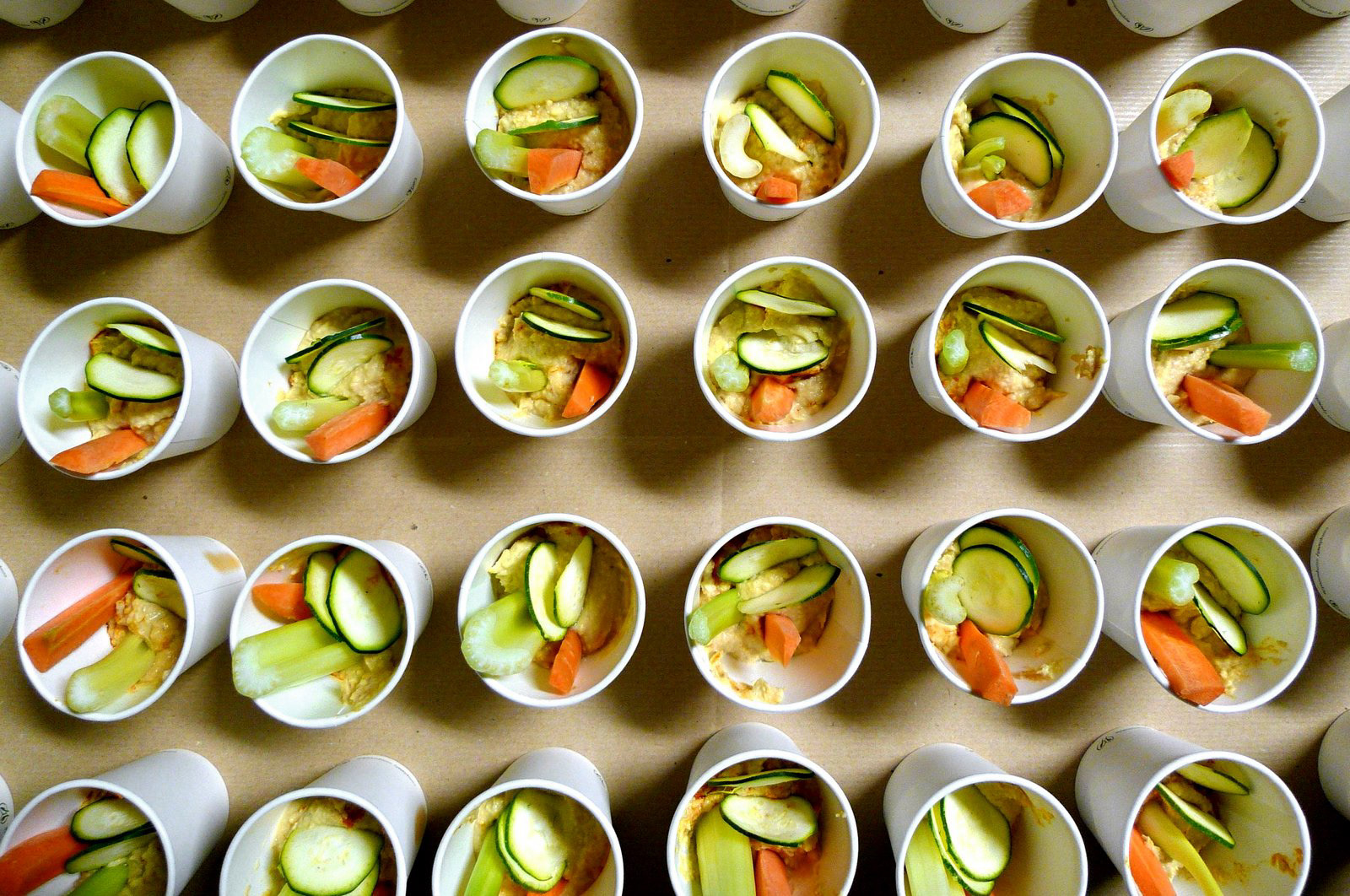 Aperitivo per l'inaugurazione dell'anno accademico.
Sant'Agata li Battiati (CT)